How Do You Change the Language on EBay?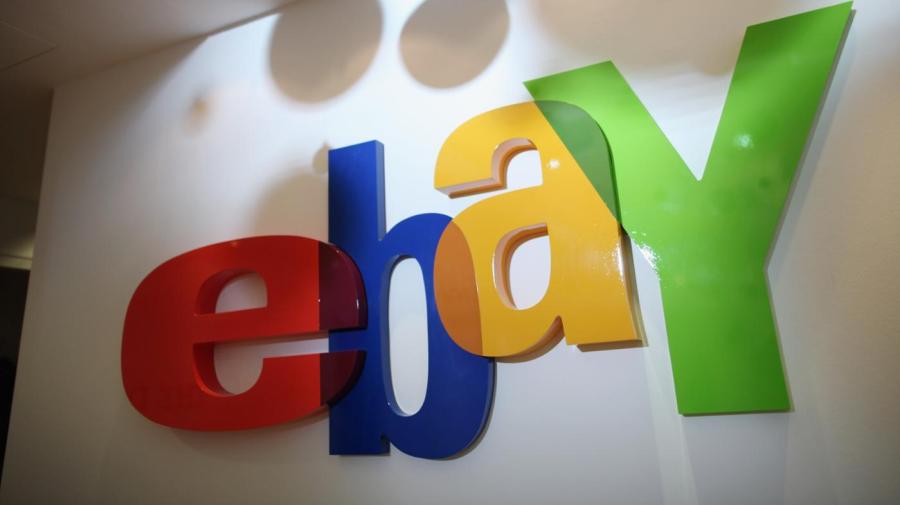 To change the language on eBay, choose the Account tab in the top navigation, and select Personal Settings. On the Personal Settings page, go to User Settings to change the language. Click the Update button to save the new preference.
The auction website eBay began in 1995 in San Jose, Calif. By 2008, the company expanded globally and had registered users in the hundreds of millions. As of 2014, it has operations in more than 30 countries and is valued in the billions of dollars. EBay allows people throughout the world to buy and sell services and goods.
EBay's global shipping program allows sellers to send products to buyers in a number of countries around the world. Certain categories of goods, including fresh flowers and heavy machinery, are not available through the global shipping program. As of 2014, eBay's corporate strategy includes more international trade.
In 2005, eBay purchased the online communications company Skype, expanding its base of customers to more than 480 million worldwide. EBay sold Skype to Microsoft in 2011 for $8.5 billion. In addition to online auctions and other sales, eBay's services as of 2014 also include placing online classified ads, trading event tickets and money transfers. The company makes money by charging a fee to sellers.