What Is a Certificate of Destruction?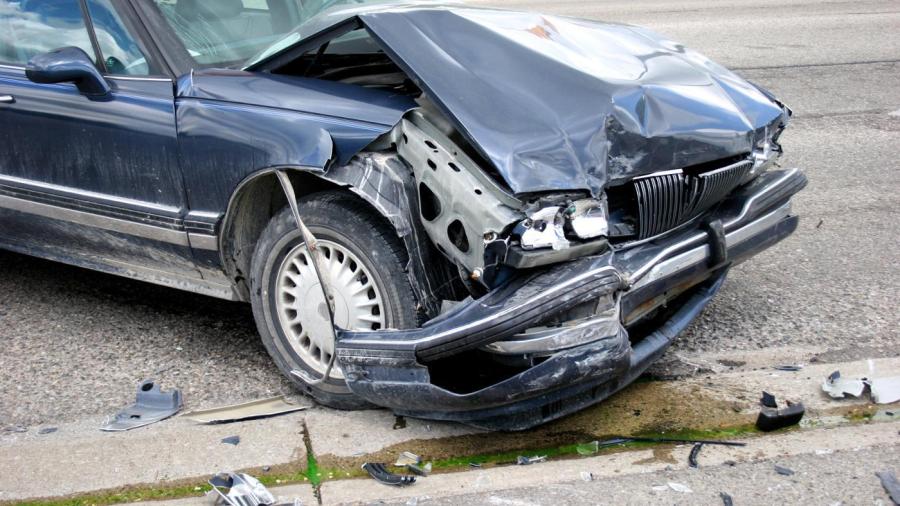 A certificate of destruction is a title given to owners of vehicles that have been destroyed due to an accident. Another name for the certificate of destruction is "salvage certificate of title." The owner of the vehicle can apply for a certificate of destruction once the insurance company deems the vehicle a total loss.
Each state has different rules concerning what happens to the vehicle after the insurance company makes the total loss determination. For example, in Florida, the owner of the vehicle must prove that the vehicle is a total loss by sending the title to the insurance company and requesting the certificate of destruction. After this step is complete, the owner needs to provide the Department of Motor Vehicles with the certificate. It is only after the owner files the title that the vehicle can be sold for parts or as scrap metal. Once the insurance company deems the vehicle a total loss and the certificate of destruction is issued, the "total loss" classification remains attached to the vehicle's identification number forever. This rule helps to protect would-be car buyers from purchasing a vehicle that has been in a serious accident or completely rebuilt without any disclosure regarding the vehicle's history.