Who Celebrates Christmas?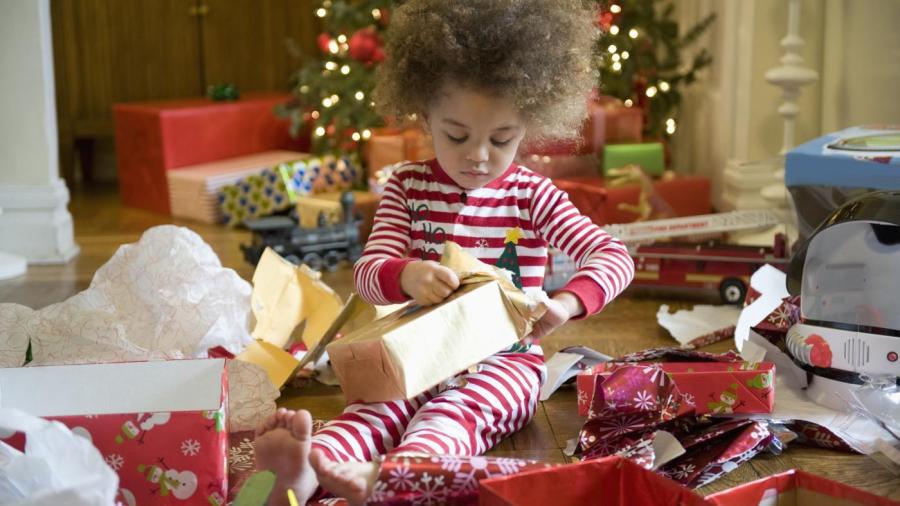 Christmas is celebrated by Christians, who believe that it is the birth of Jesus, or the son of God. It is always celebrated on December 25.
Starting on the Sunday nearest to November 30, Christians begin celebrating Advent. Advent serves as the period that leads up to Christmas. Christians celebrate it by lighting candles for each Sunday leading up to Christmas. Many Christians keep Advent calendars in their homes.
In addition to Advent, Christians typically celebrate Christmas with trees and gift exchanges in celebration of Jesus and to remember the spirit of the season. They also sing Christmas carols to tell the Christmas story.