What Causes a First Alert Smoke Alarm to Beep?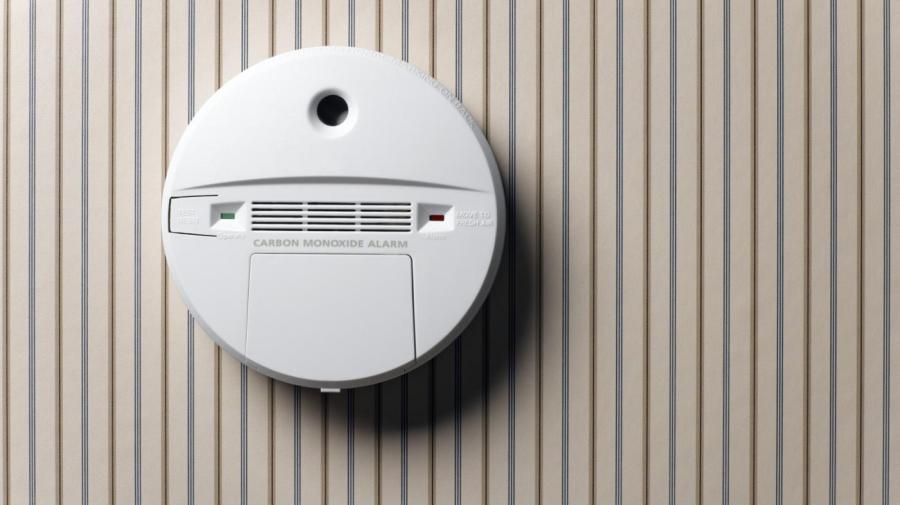 First Alert manufactures both ionization and photoelectric smoke alarms, and they beep when they detect small and large smoke particles, respectively. Small particles typically come from hot, flaming fires that can spread quickly. Large particles are usually generated from low, smoldering fires that can burn for hours.
First Alert recommends that homeowners have at least one of each type of smoke detector on each level of their homes and in each bedroom for maximum detection capabilities. They also recommend that users replace their smoke alarms at least every 10 years. In addition to smoke detectors, First Alert also produces carbon monoxide detectors and combination detectors.