What Caused the Death of Nilda Lavoe?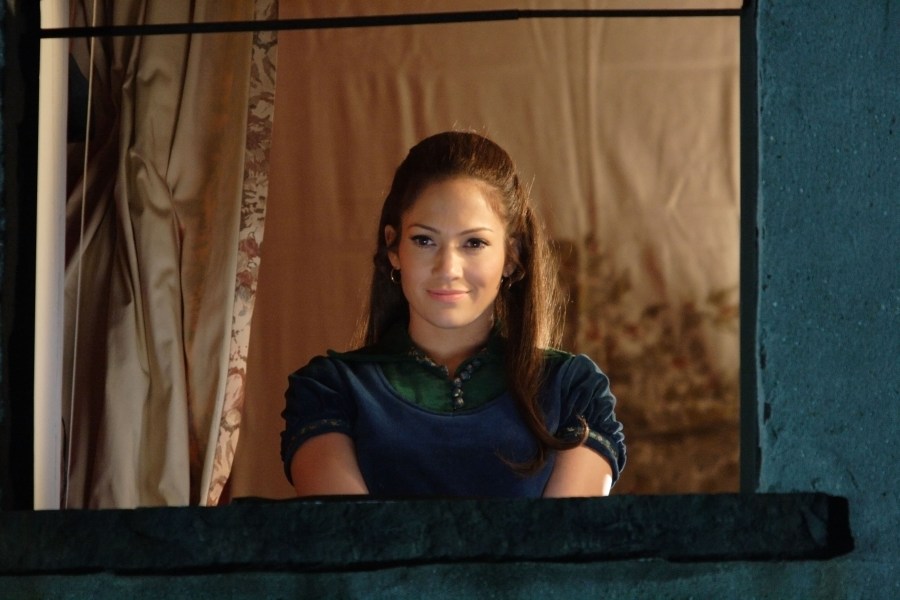 Nilda 'Puchi' Lavoe was 52 years old when she fell out of a window in her apartment in 2002. Little is know about her life outside of her marriage to famous salsa singer Hector Lavoe, but we'll explore what little we do know, including the details of her untimely death.
Marriage to Hector Lavoe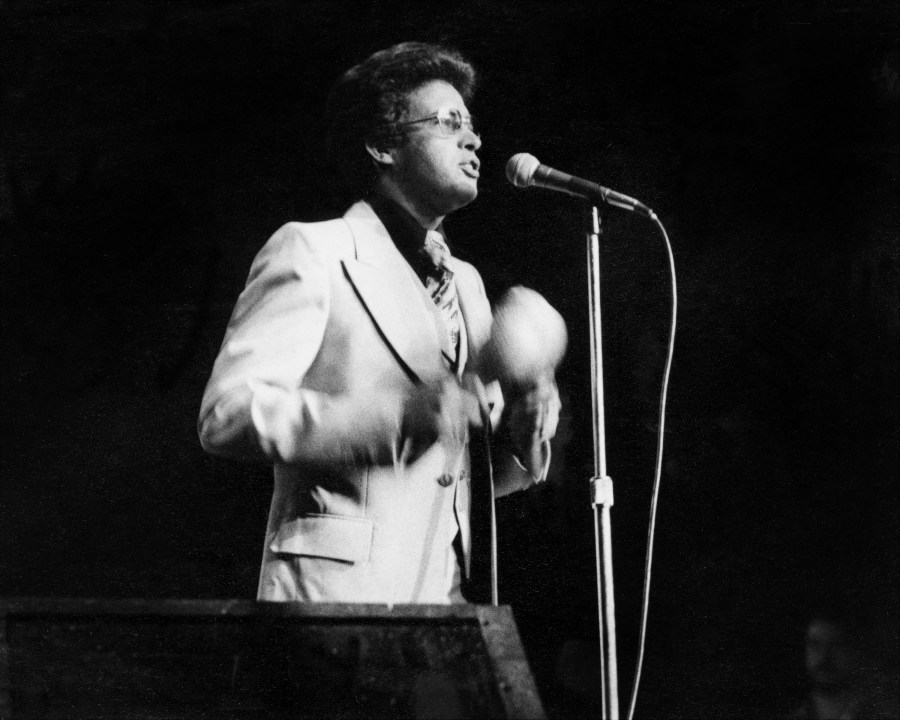 Hector and Nilda got married after becoming pregnant with a child. It was Hector's second child, and reportedly, Nilda called him on the night of his first child's baptism to tell him of her pregnancy. The two were married shortly after and stayed married through the end of Hector Lavoe's life. The couple suffered many tragedies in that time, and both dealt with drug addiction.
Over the course of their marriage, Hector and Puchi's son was killed in a gun-related accident and the couple's first home was destroyed by a fire. Both had to jump out of a window to escape the flames, each of them suffering a broken leg as a result. Around the same time, Nilda's mother was stabbed to death in Puerto Rico. In 1988 Hector attempted suicide after being diagnosed with AIDS, jumping from a 9th story window. He eventually passed away from AIDS in 1993. Nilda continued to live in New York until her death.
"El Cantante"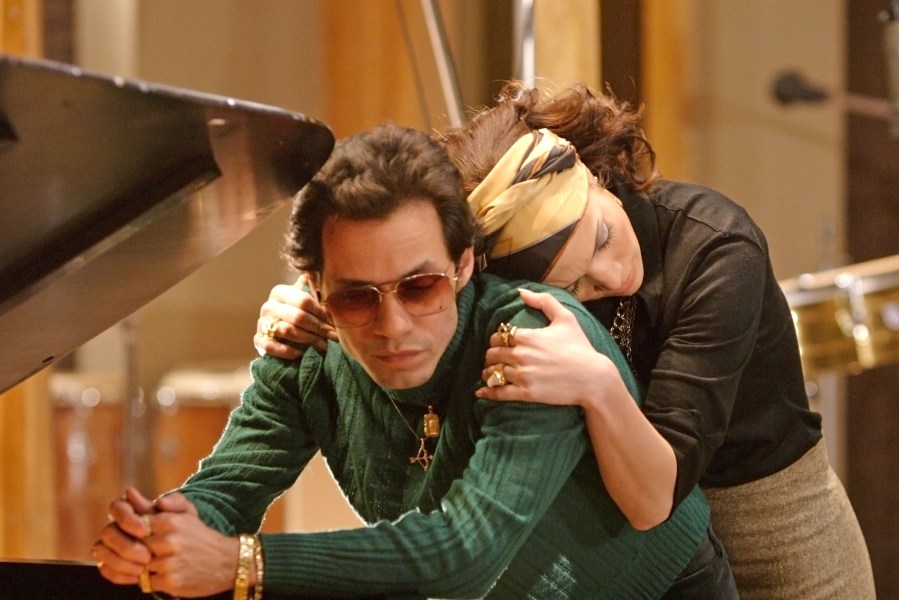 After the death of her husband, Nilda Lavoe worked to bring his story to a wider audience. It was Nilda who approached Jennifer Lopez's production company with a screenplay, insisting that they tell her husband's story, and that J-Lo play her in the film. Actress Jennifer Lopez had been working with Nilda on getting her story for the film through recorded interviews, and many of these recordings ended up in the final cut of "El Cantante."
"El Cantante" depicted Hector Lavoe's story as one of the most well-known singers in the salsa community through the eyes of his wife. Their relationship was featured extensively throughout the movie, which was released in 2007.
The movie grossed eight million dollars worldwide and received mixed reviews. Willie Colón, a partner of Hector's for years, wrote about the movie: "The real story was about Hector fighting the obstacles of a non-supportive industry that took advantage of entertainers with his charisma and talent. Instead they did another movie about two Puerto Rican junkies."
Cause of Death
Before "El Cantante" was completed, Nilda Lavoe accidentally fell backward out of a 14th story window to her death. Her official cause of death was ruled as severe head trauma due to the fall.