What Is the Caterpillar D12 Bulldozer Useful For?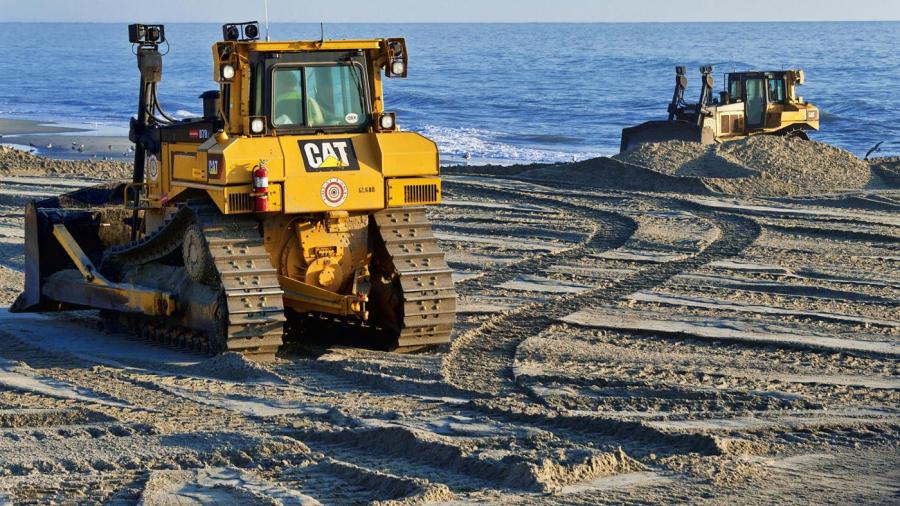 Caterpillar doesn't have a D12 bulldozer available, as of May 2015. Caterpillar's large bulldozers are primarily used in the mining industry, for tasks that include earth moving and ripping rock overburden. A list of Caterpillar's current bulldozers is available on CAT.com, with the D11 listed as the largest model.
Visit the CAT.com home page and place the cursor over Products. On the drop-down menu that appears, place the cursor over New, then place it over Equipment on the subsequent drop-down menu to browse the inventory of new bulldozers. Select Rental Products under the Browse Inventory heading to browse bulldozers that are available for rent. The site also has an option to only view certain types of bulldozers, such as medium or large bulldozers.
The Caterpillar D11T CD bulldozer has 850 horsepower and can push 57.9 yards of earth. The engine has an air-to-air aftercooling system that brings more cool air into the engine, improving power and efficiency while lowering emissions. The cab is designed for comfort and control, with a climate control system to keep the cab at a consistent temperature and electro-hydraulic controls that are easy to handle. It has an operator presence detection feature that locks the powertrain and hydraulics when the driver is getting in or out of the bulldozer, preventing the machine from moving.