Is There a Catalog for UPS Apparel?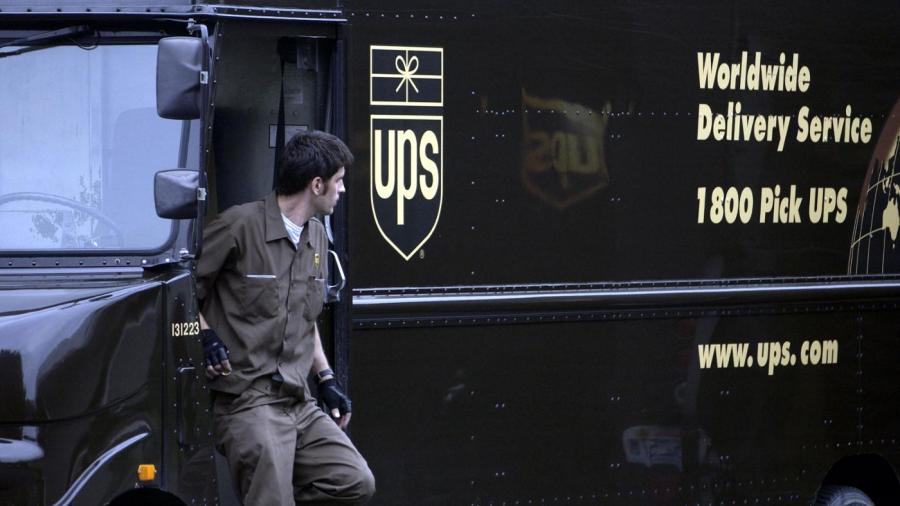 The UPS Collection by Staples Promotional Products features the latest in UPS fashion at collection.cexppm.com. Interested customers have access to a full catalog of apparel such as T-shirts, caps, activewear and outerwear along with a variety of collectibles, business products and drinkware. Custom orders are also available.
Those living in Europe can visit europecollection.onlinecollection.com to find UPS apparel; all prices on this site are listed in euros.
UPS employees who need to buy UPS uniforms can visit the UPS Store Uniform Program at logosetc.com. Clicking on the UPS logo and entering a shipper number lets the user enter the store. Official UPS uniforms are only available to active UPS employees.