What Is Casual Dress?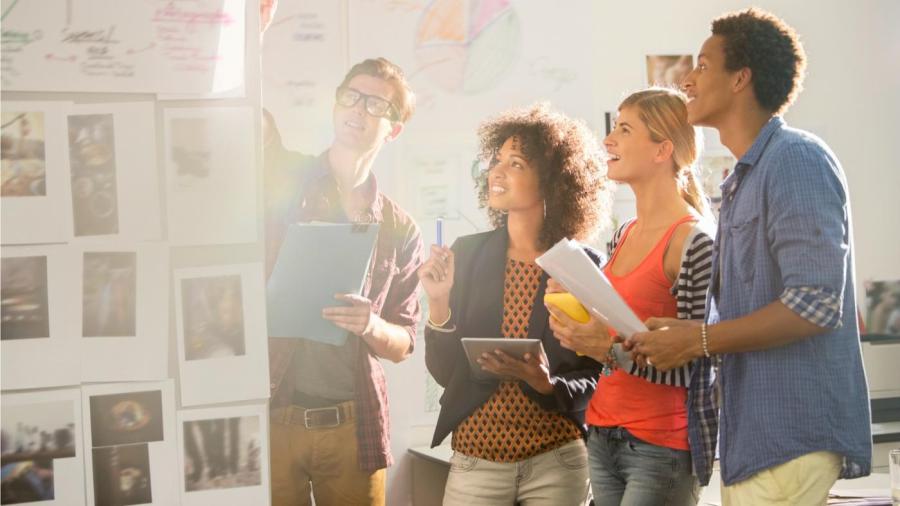 Casual dress is typically more informal types of attire for men and women that is worn outside of office or formal settings. Casual dress may be more comfortable than business or professional attire.
Casual dress includes clothing items, such as shorts, sleeveless shirts, and open shoes like loafers or sandals. Some offices allow for more casual dress in warmer months, but label it as business casual, which allows the wearer to substitute a sport jacket or casual dress for a suit jacket and tie for a suit. Casual dress often allows the wearer to express personal preferences, such as when shirts with sports logos are permitted, compared to the utilitarian appearance of professional attire.