What Is Casual Chic Dress for Men?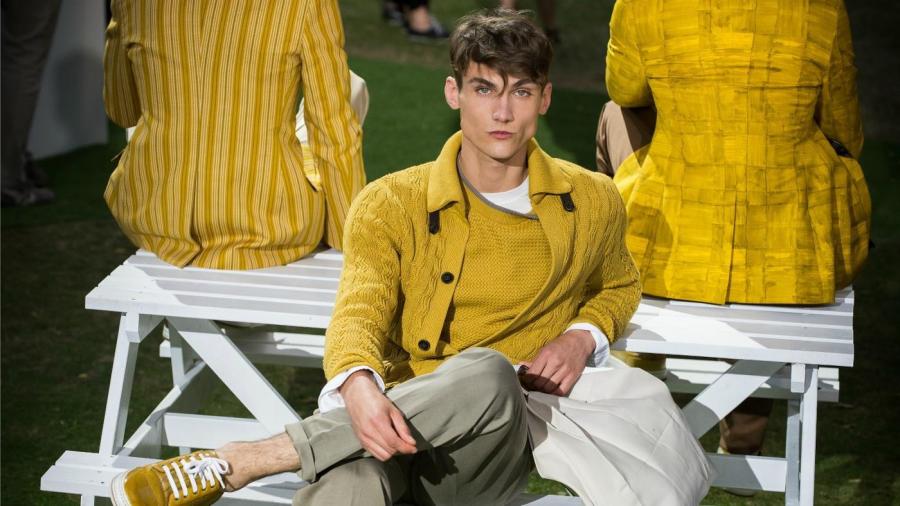 For men, the "casual chic" dress code implies a tailored shirt and khakis or simple wool trousers. If the occasion seems especially relaxed, dark jeans are appropriate. A suit jacket, blazer or tie is too formal.
Casual chic suggests mixing work and leisure clothes or everyday items and dressy options. It is also known as "dressy casual," "smart casual" and "denim and diamonds." For women, casual chic allows clothing with strong colors and prints. Heels or boots are appropriate. Fun accessories, such as dangling earrings or multiple bracelets, contribute to a relaxed look. Layers add interest and provide options if the weather changes.