What Are Some of the Carpet Installation Options That Menards Offers?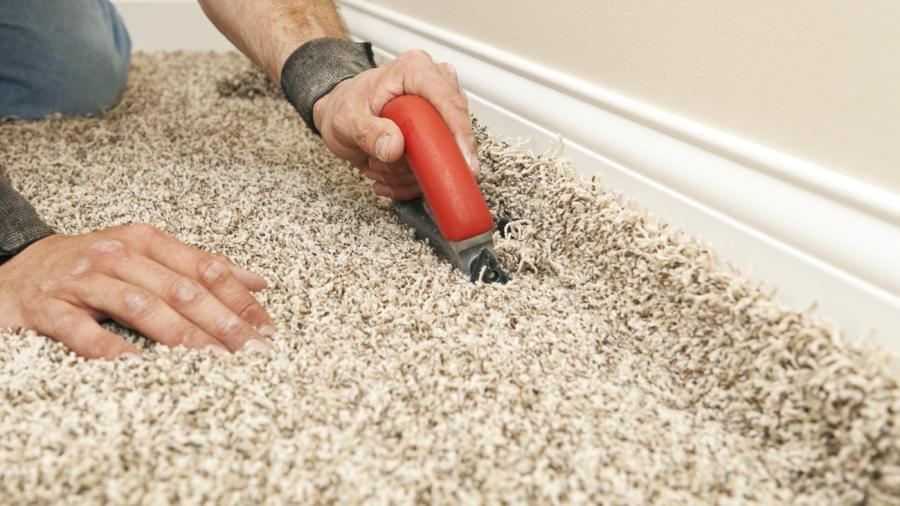 Carpet installation options that Menards offers include frieze carpets, plush carpets, Berber carpets, carpet tiles and level loop carpets. It also offers sculptured carpets, indoor and outdoor carpets, fan shop carpets and carpet pads.
Frieze carpets are perfect for installing on high-traffic and formal areas as they hide stains, dirt and footprints. Install plush carpets in master bedrooms and other bedrooms because they have a luxurious look and feel, and they have a solid and uniform color.
Berber carpets are cut-pile carpets that are made from the highest quality yarn with color coordinating flecks. Carpet tiles are convenient and durable, and they may be installed in any room in the home. Another installation option is level loop carpets, which are very durable and track resistant. They are also available in a variety of colors and styles.
Menards also installs sculptured carpets that have a cut and loop design and are luxurious and very durable. Indoor and outdoor carpets are very easy to maintain and are durable, making them the ideal installation option for basements, decks and garages.
Fan shop carpet installation is the perfect option for sports fans. This option has a wide variety of sports-themed carpets, which are ideal for living rooms, family rooms and man caves. The final installation option is carpet pads, which add cushion to the carpet.