What Was the Caroline Kennedy Infidelity Scandal?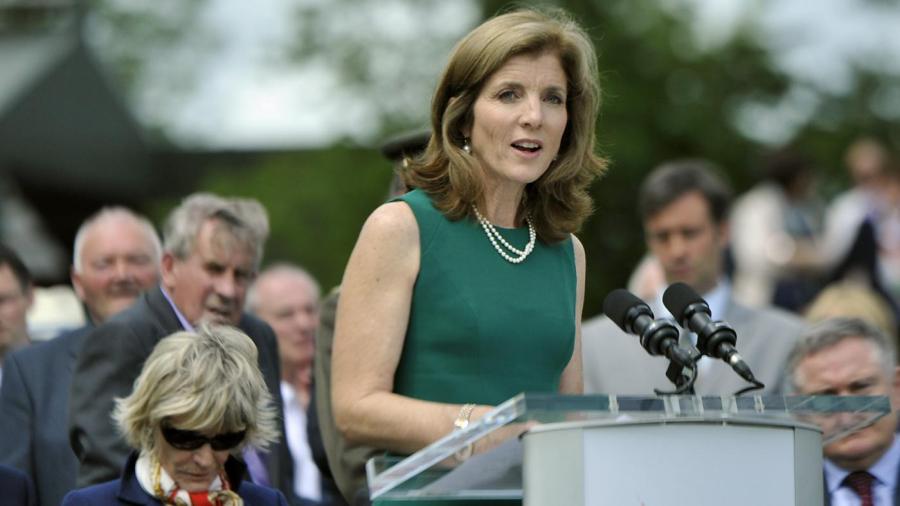 The Caroline Kennedy infidelity scandal was a reported affair between Caroline Kennedy, U.S. ambassador to Japan and daughter of President John F. Kennedy, and New York Times publisher Arthur Sulzberger. Because both Kennedy and Sulzberger are married, the scandal threatened to create a publicity nightmare for Kennedy, who at the time was running for the U.S. Senate.
In 2008, the New York Times broke the news that Caroline Kennedy was preparing to replace Hillary Rodham Clinton in the New York Senate. At the time, news outlets such as Gawker reminded the public that Kennedy had an unusually close friendship with New York Times publisher Sulzberger. Sulzberger was recently separated, and his name was connected to Kennedy's at a number of high-profile events, leading to speculation that he might have left his wife for her.
However, in 2009, the New York Times denied allegations that any affair had occurred. Sulzberger had separated from his wife, but was seeing a woman named Helen Ward. Any putative affair between Sulzberger and Kennedy was never confirmed. However, news outlets such as Fox News continued to speculate that an affair had occurred. Members of the press, such as Bill O'Reilly, considered the scandal to be the reason that Kennedy dropped out of the Senate race.