Which Car Tires Are Made in the USA?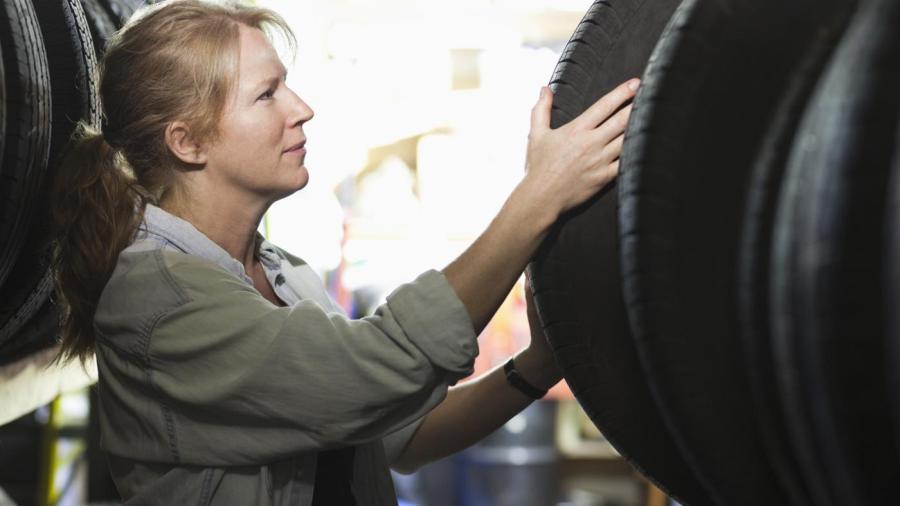 As of 2015, there are a number of vehicle tires made in the United States: B.F Goodrich, Bridgestone/Firestone, Cooper, Goodyear, Dunlop, Kelly-Springfield, Titan Tire and Yokohama Tire. The U.S. Department of Transportation requires all tires have a code indicating where the tires were made and by which company.
There are also many smaller tire companies with plants in the United States. For example, Gate's Rubber Company and Mita's Tires North America also operate from the U.S.
The U.S. DOT requires that all tires be marked with a code that provides information about the tire, called the Tire Identification Number. The Tire Identification Number begins with the letters "DOT." The following two numbers or letters indicate where the tires were manufactured. The last four numbers show the week and year the tire was manufactured.
Other information about the tire are marked on the outside of the tire. The tires also show their maximum load rating, rim diameter, load index, speed symbol and radial.