How Can I Zoom in or Out on My Computer Screen?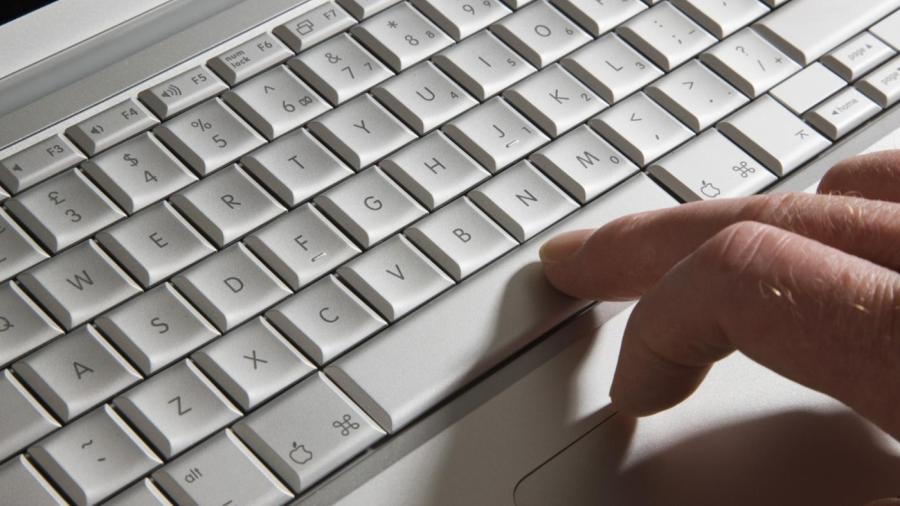 To zoom in or out the computer screen on a Windows computer, open the Magnifier tool. Press the Plus button to zoom in and the Minus button to zoom out.
Open the Magnifier tool

Click the Start button. Choose All Programs, and open the Accessories folder. Pick the Accessibility option. Click Magnifier to open the Magnifier Settings window. Make sure it is on full-screen mode to zoom the whole screen in and out.

Zoom in

Click on the Plus button (+) to zoom the screen in. Try not to zoom in too far to be able to see the entire screen.

Zoom out

Click on the Minus button (-) to zoom the screen out.