Where Can You Find WVRJA Inmate Mugshots?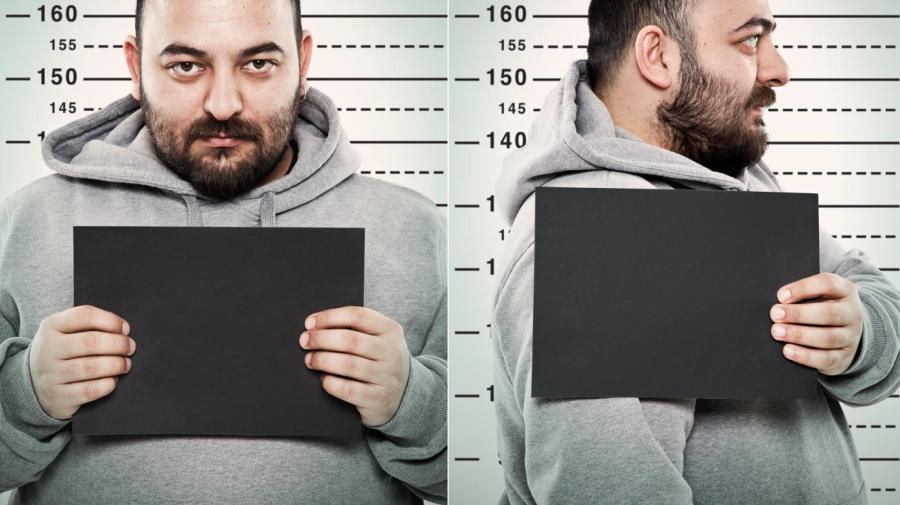 The West Virginia Regional Jail and Correctional Facility Authority's website, RJA.WV.gov, offers an inmate search feature that displays inmate mugshots. To perform a search, the inmate's last name is required, but the first name is optional.
First, load the WVRJA home page and look for the "Inmate Search" option toward the top of the page. On the page that loads, read and agree to the terms and conditions, then enter the inmate's name into the boxes to perform the search. Once the search results appear, click on the link next to an inmate's name to view additional information, including a mugshot.