Can You Wear a Brown Shirt With Black Pants?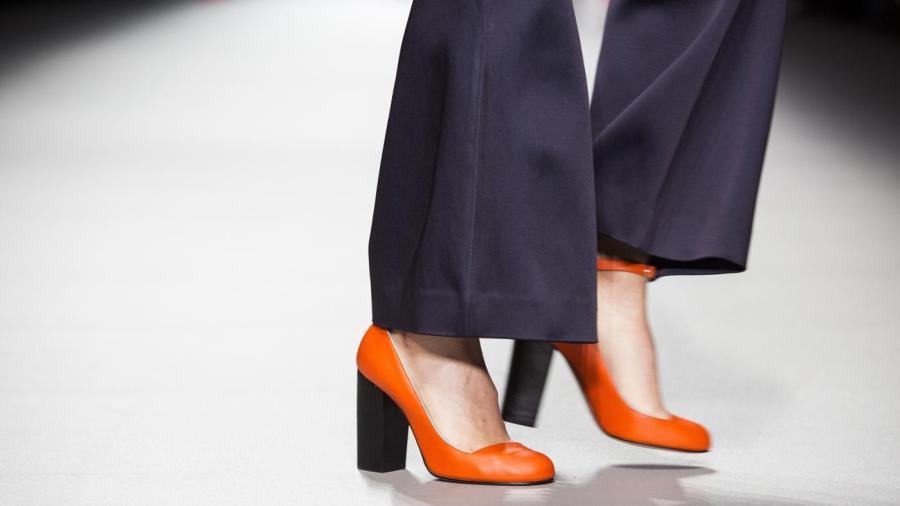 Wearing a brown shirt with black pants is fine, as doing so is not considered a fashion faux pas. Black and brown are both considered neutral colors that can be worn together, as long as the pairing is deliberately done.
When wearing a brown shirt with black pants, one should keep the overall outfit simple. Adding a pop of color with a bright pair of shoes is a good option, as is wearing a fashionable scarf. Another option would be to wear statement jewelry, such as a bold pair of earrings or a necklace, to make the outfit really pop.