Can You Watch Court Trials on TV?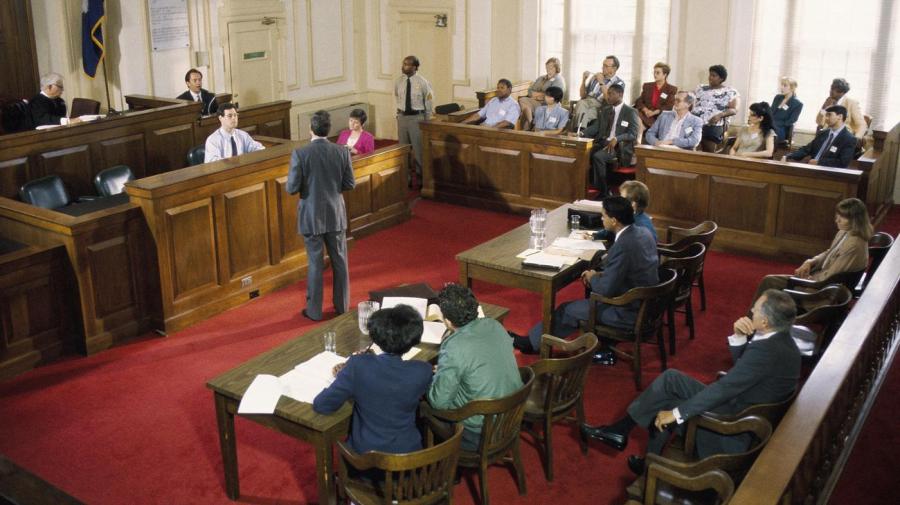 After the cancellation of In Session on truTV, live coverage of full court sessions can no longer be found on television. However, Courtroom View Network webcasts trial proceedings. Investigative programming formerly broadcast on Court TV and truTV can now be found on truTV's sister network, HLN.
Time Warner's Turner Broadcasting System division acquired Court TV in 2006 and relaunched the network as truTV in 2008. Courtroom coverage was gradually scaled down from 2008 to 2012, then totally removed in 2013 along with most of the investigative programming.
Courtroom View Network webcasts have been used as sources by prominent news outlets, such as the New York Times and Associated Press.