How Can You Find the Value of a Precious Moments Figurine?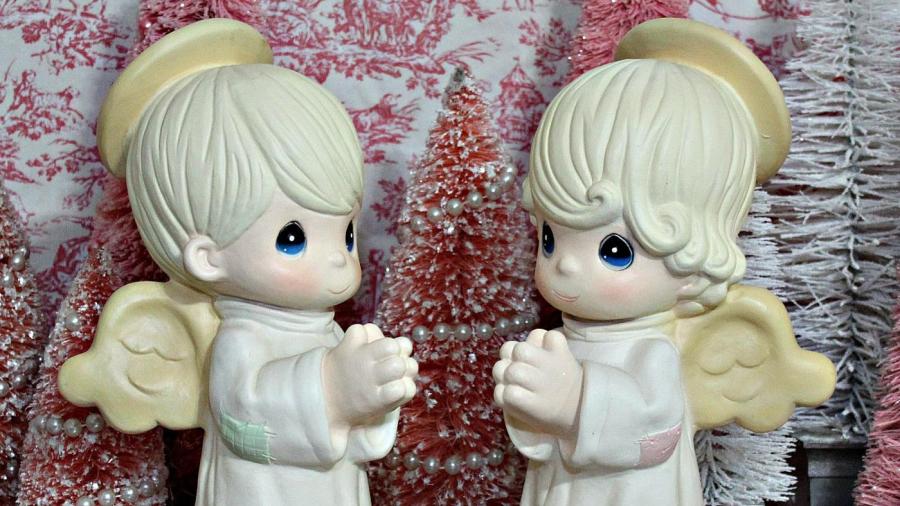 Find the value of a Precious Moments figurine on websites such as Woolvey Fine Antiques and Collectibles and 2-Clicks Collectible Figurines. The latter gives the estimated value of specific figurines as of 2009 while the former gives steps on how to determine value of the figurines.
The website 2-Clicks Collectible Figurines give some basic price estimates for the more popular Precious Moments figurines based on the Precious Moments Value Book. It lists the 1978 God Loveth a Cheerful Giver figurine at $535 and the We Would See Jesus at $410, as of 2015.
Several factors determine the value of a figurine starting with the age and condition of the piece and including whether or not it is in its original package. Other relevant factors involve whether it has a retired and suspended status, whether it is a limited edition or exclusive item, and whether it is signed. The older the figurine and the better its condition, the more valuable it is to collectors. Between 5 and 20 percent of its value depends on if it is still in its original packaging. Retired and suspended, limited edition, exclusive and signed figurines all have a higher value because there are fewer of them.