What Can I Use As a Substitute for Chili Oil?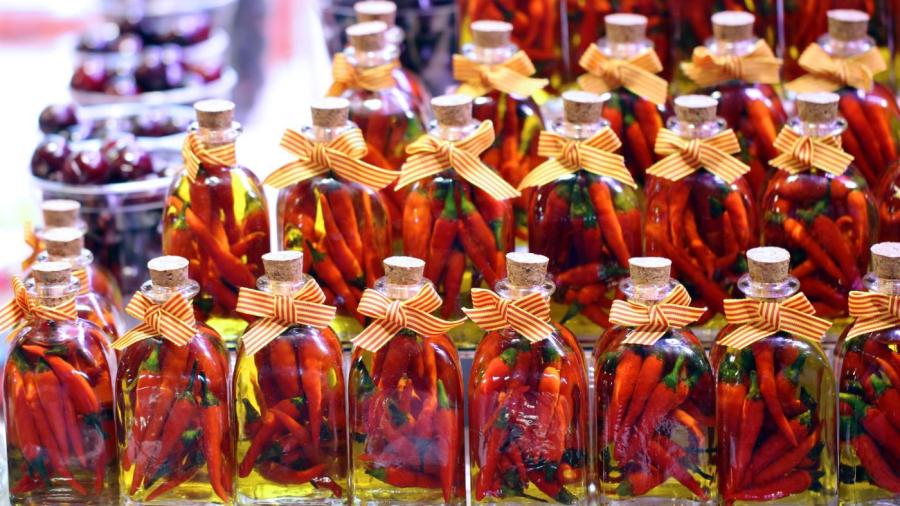 Chili oil can be substituted with an easy homemade version. Homemade chili oil can be made by mixing 2 cups of olive oil and 4 teaspoons of red pepper flakes in a saucepan.
The substance should be warmed over low heat until a thermometer reads 180 degrees and then cooled to room temperature before being stored. Homemade chili oil may be used immediately, but it is best to let it sit for a day to allow the flavors to meld. Store homemade chili oil in the refrigerator, and use it within one month.
Chili oil is also referred to as hot chili oil or pepper oil. It is considered a secret ingredient in Szechuan dishes.