Can You Use Peroxide in Your Mouth?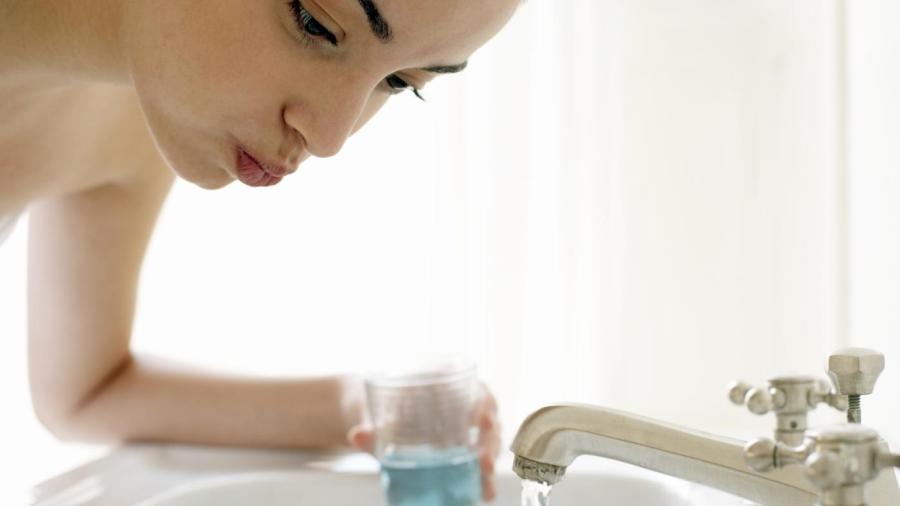 Hydrogen peroxide rinse is a mild antiseptic and a safe, effective treatment for minor mouth irritations such as canker sores, cold sores or gingivitis, according to WebMD. Hydrogen peroxide kills germs and helps remove dead tissue from the mouth.
The American Dental Association states that hydrogen peroxide also is a safe and effective tooth-whitening agent. Many toothpastes and over-the-counter whitening products contain hydrogen peroxide, or carbamide peroxide, which breaks down into hydrogen peroxide and urea when mixed with water. Consumers should look for the ADA Seal of Acceptance on safe whitening products and follow the directions on the product packaging to use toothpastes, whitening products or mouth rinses safely, the ADA advises.