Where Can I Find a TNCC Practice Test?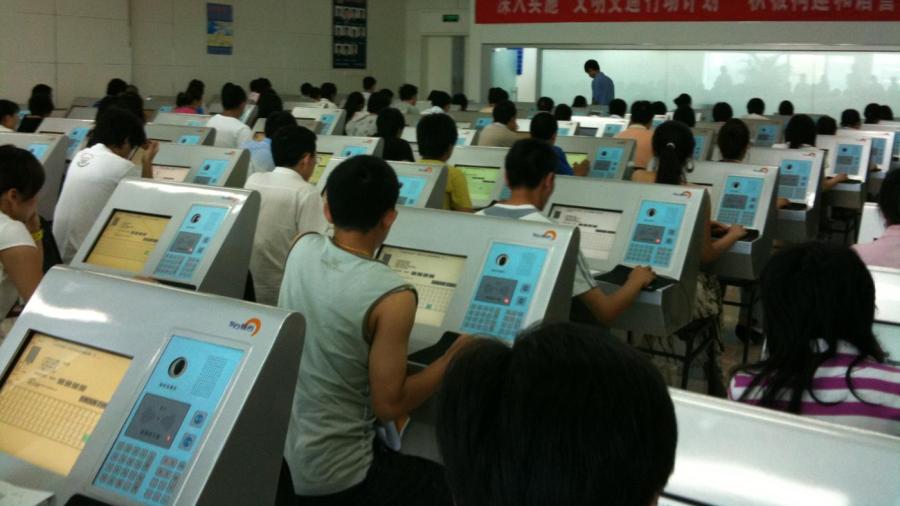 Seabird Scientific provides a Trauma Nursing Core Course (TNCC) practice test. The Seabird Scientific site provides 60 sample questions and answers to test a student's knowledge.
Other free student-created review resources are available on Quizlet and Cram websites. In addition to these free resources, a full-color TNCC review app is available through the Google Play store. The "Trauma Nursing – TNCC, 1000MCQ" app contains a variety of practice questions for test review and tracks the questions missed for future practice. TNCC certification review books are also available as Kindle downloads. Hard copies of TNCC review books are available through Barnes & Noble and the Amazon store.