How Can You Tell If a Gucci Watch Is Authentic?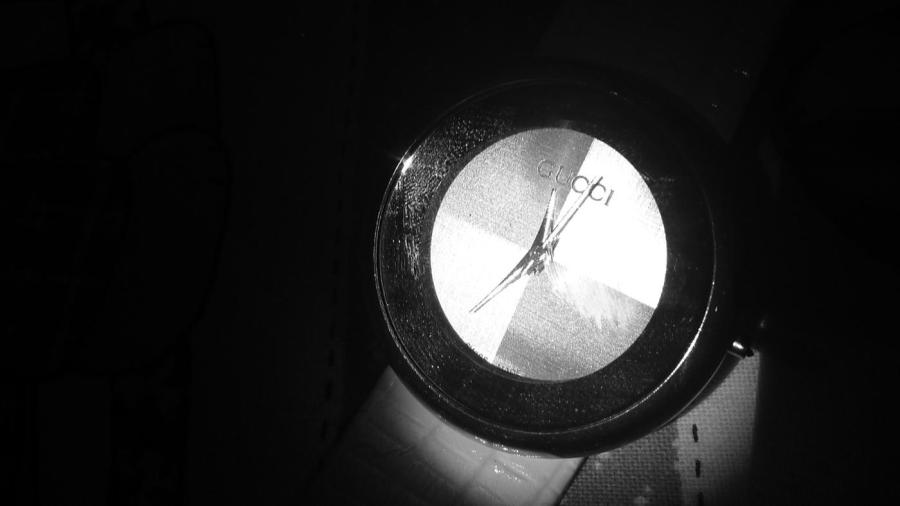 Counterfeit Gucci products are lacking in quality, may feature an unregistered serial number and do not contain accurate information related to the manufacturing location. Most Gucci products are made in Italy. The exceptions are timepieces, which are made in Switzerland, and fragrances, which are made in the European Union.
The Gucci watch should feature a serial number that can be authenticated by a Gucci authorized retailer. Authentic Gucci products are purchased directly through Gucci boutiques, the Gucci website, department and specialty stores and authorized franchises.
Gucci is a high-fashion brand specializing in luxury products. Gucci is known for its shoes, fragrances, handbags and women's clothing. Gucci also manufactures children's clothing. As of 2014, the company is involved in philanthropic activity including charitable contributions.