How Can I Tell If Gucci Sunglasses Are Real?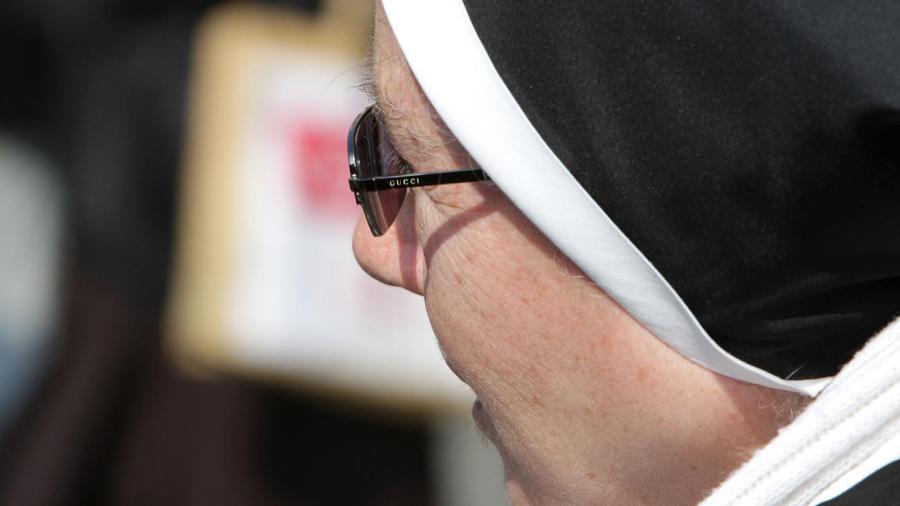 The primary way to determine if Gucci sunglasses are real is to inspect the inside of the right and left temples. Genuine Gucci sunglasses feature the Gucci logo followed by the words "Made in Italy" and the letters "CE" in caps on the inside of the right temple. The inside left temple has the model number, color code and frame measurements.
All new pairs of Gucci sunglasses come packaged in a branded box with the Gucci logo on top. They also come with a branded carrying case featuring the official Gucci logo, and the stitching on the case is neat and evenly spaced. Genuine Gucci shades also come with a dust cloth and an authenticity card. The Certificate of Authenticity comes in a small envelope with a neat, consistent genuine Gucci pattern. The reverse side of the authenticity card has information about the style and color of the sunglasses. Authentic Gucci shades also come with a manufacturer's sticker, and the details on the sticker should match the information provided on the inside right and left temples.
Counterfeit Gucci sunglasses can come in packaging that looks genuine, but the quality of the packaging and glasses are always high when the Gucci item is authentic. Cheaply made frames tend to shatter easily and have screws that loosen quickly. Fake designer sunglasses also tend to rattle and are often lightweight.