Where Can a Subscription to TCM Magazine Be Made?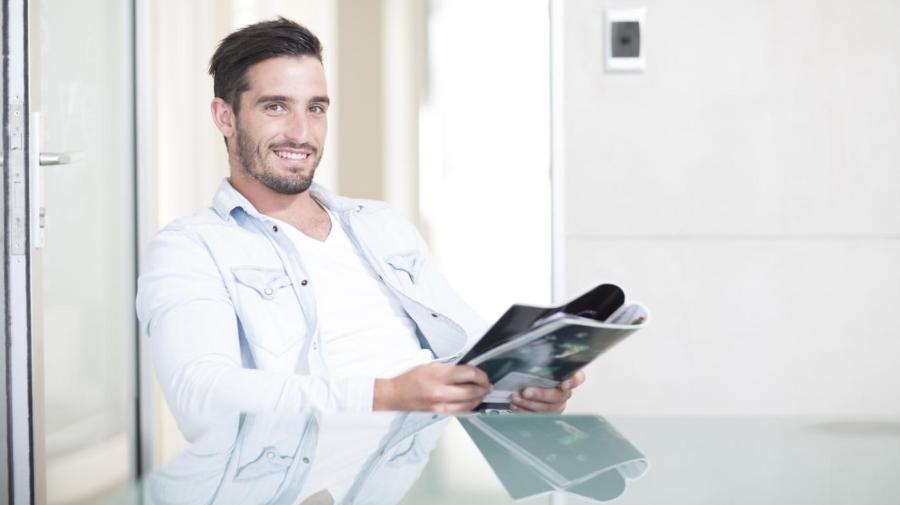 A subscription to TCM magazine, entitled Now Playing, may be made through the Turner Classic Movies website, according to Turner Entertainment Networks, Inc. Select the tab marked Magazine in the right-hand corner to access subscription information.
TCMs Now Playing is a 48-page monthly magazine that includes a complete movie schedule and description of each film, as well as genre specifications. It also has articles from TCM hosts Ben Mankiewicz and Robert Osborne, a movie themed cross-word puzzle and information on special programming themes, festivals and tributes.
Once a subscription has been made, subscribers can access their account online to find out when their subscription expires, report a missed or damaged issue, give a gift subscription, cancel a subscription or contact customer service.