Where Can You Find Stores With Day Old Bread?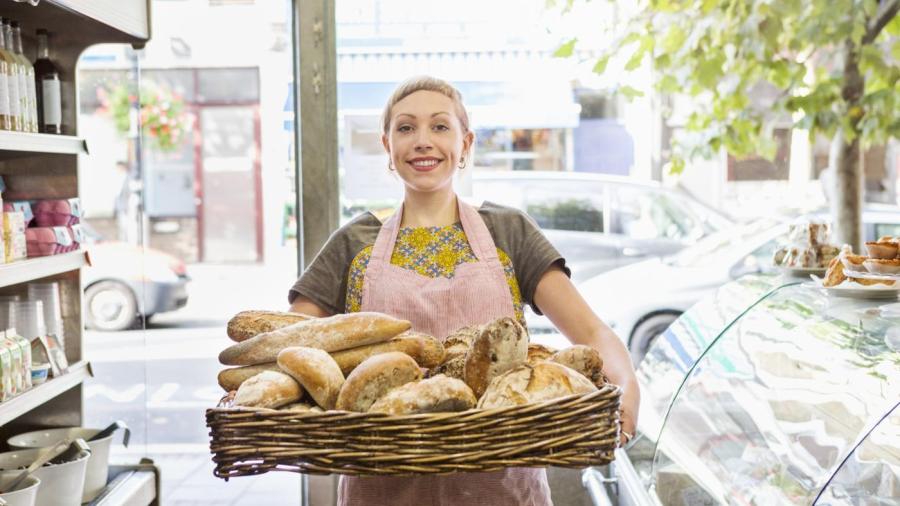 Frugal Living and The Krazy Coupon Lady both share information about how to find day-old bread on their websites. Frugal Living posts links to various bakery outlet store locations, while The Krazy Coupon Lady provides general information about purchasing day-old bread.
Frugal Living lists several different bakery outlet stores by chain, such as Bimbo Bakeries and Pepperidge Farm Bakery Outlet Stores, on its website. It provides a link to each outlet chain for more information.
The Krazy Coupon Lady suggests checking local stores for their bakery clearance racks located in the bakery department or the back of the store. It also advises checking with local cafes or restaurants that specialize in fresh baked bakery items and looking for local bakery outlet stores.