How Can Someone Clean Leather With Murphy Oil Soap?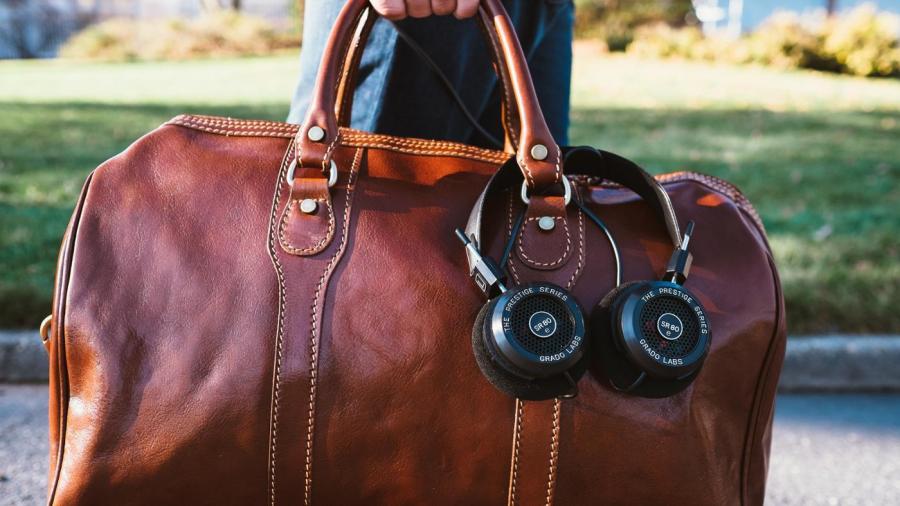 Murphy Oil Soap is typically used to clean lacquer and oiled wood finish furniture products, but Murphy Oil Soap can be used to clean leather as long as it is first diluted with water so that it is not oversaturated. Another option is to use saddle soap for leather furniture and leather products, but it should also be diluted with water before use.
There are two primary leather types used in furniture. The first is the glazed finish and the other is the unfinished leather such as "chaps" or "nubuck." The unfinished leather does not have the sheen and shine that the glazed finish does. Glazed finish leather is easy to clean at home, while unfinished leather should be left to a professional so that it does not start to lay down and become shiny.
Body and pet oils are typically the reasons that leather and vinyl furniture starts to harden or crack. The leather can be washed on a weekly basis to help avoid this buildup as long as the oil soap is washed out completely so that there is no left over residue (which can harm the leather or vinyl). Other items such as baseball or softball gloves, athletic leather gear and even leather clothing can also be washed using Murphy's oil soap following the same process for leather furniture.