Where Can You Rent an Ozone Generator Other Than Lowes?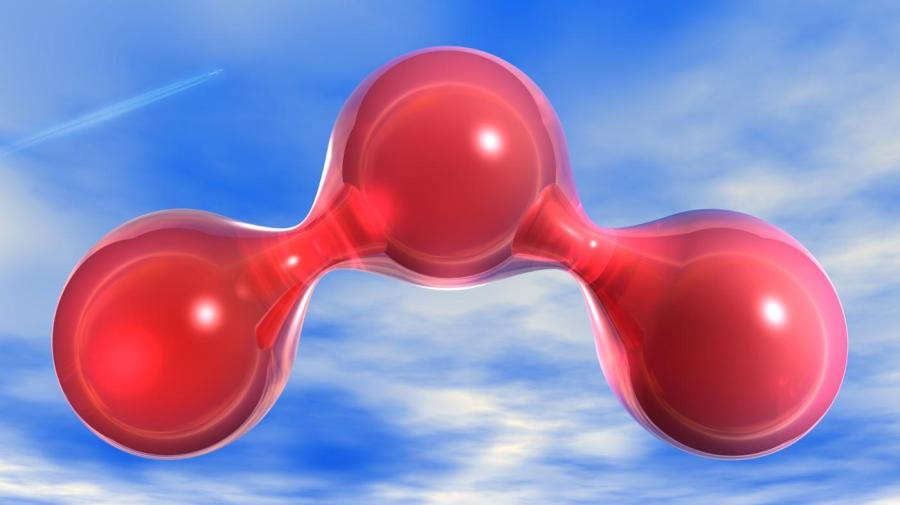 As of February 2015, Ozone Solutions and Sunbelt Rentals allow customers to rent ozone machines and generators. Sunbelt Rentals has a variety of locations nationwide to rent equipment, and Ozone Solutions offers equipment delivery to the customer's home.
When renting an ozone generator unit for a specific term from Ozone Solutions, the generator is shipped same-day via FedEx or UPS. The rental term starts upon receipt of the generator, and the user ships the equipment back to Ozone Solutions upon completion. The shipping company can pick up the shipment at the customer's home or via a drop-box. Ozone Solutions offers a 60-day guarantee against odors returning after using the equipment.
Sunbelt Rentals has a national network of branches where individuals can go to rent equipment such as ozone machines. The company offers rental rates for either four-hour, daily, weekly or four-week time periods.