Where Can You Rent an Enclosed Car Hauler?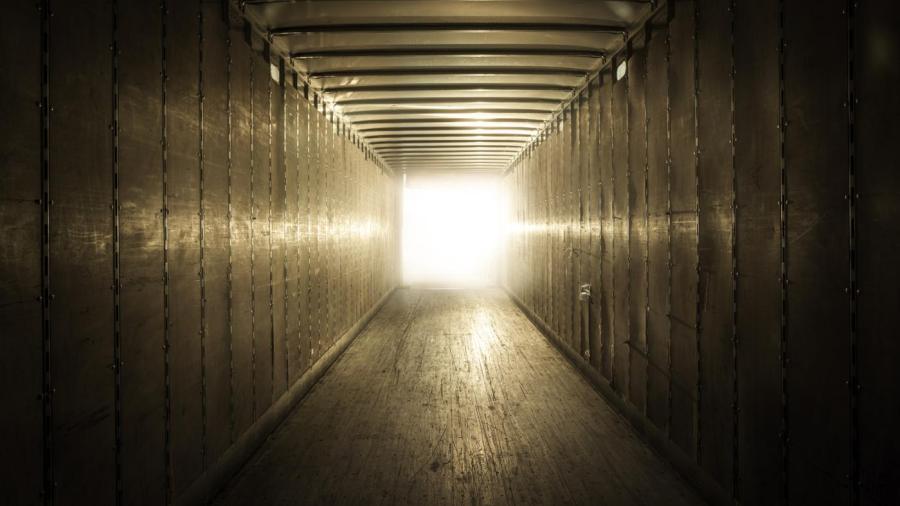 A local trailer rental company is the best place to rent enclosed car haulers. Premier Custom Trailers, TP Trailers Inc. and American Trailer Mart all carry trailers and rent locally. For convenience, customers should choose a company within driving distance.
Rental companies that specialize in trailers are most likely to have an enclosed car hauler in stock. Customers are usually responsible for transporting the car hauler, so choosing a local company can make pickup more convenient. Before renting a trailer, it is important to check the payload limits. Crossover vehicles and trucks may weigh too much for a standard car hauler.
The rental fees for enclosed car haulers depend on the company and the location. Premier Custom Trailers in Schoolcraft, Michigan, charges $319 per week for its 20-foot and 22-foot models. TP Trailers Inc. in Limerick, Pennsylvania, rents its 20-foot car hauler for $227.50 from Monday to Friday and $728 for a month.
Most trailer rental companies charge a deposit for car-hauler rentals. TP Trailers Inc. and American Trailer Mart each require a $500 deposit in cash or credit. Renters must have insurance on the towing vehicle; most companies will provide trailer insurance for an additional fee. All renters should have a valid drivers license.