Where Can I Read the National Enquirer Online?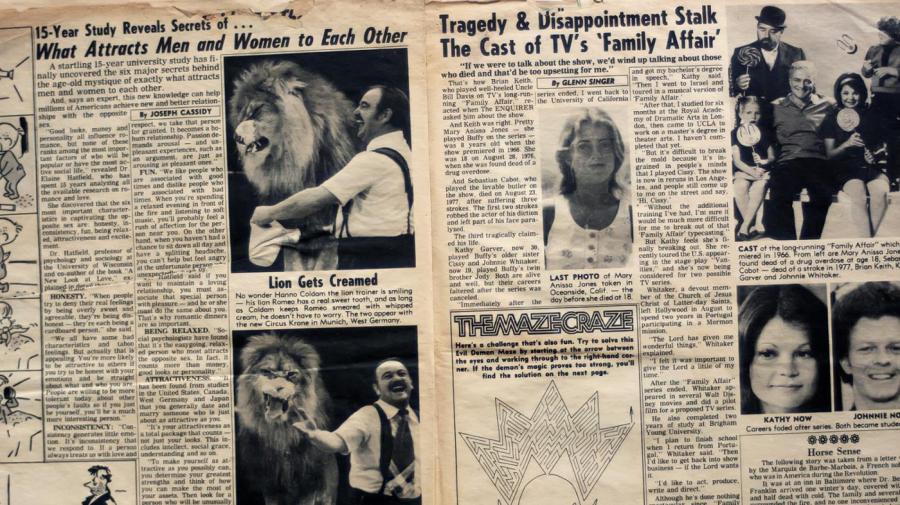 The National Enquirer has an online version, found at NationalEnquirer.com, that features articles from the publication. The site also has a subscription option for the digital edition that can be viewed on mobile devices. Readers can also order a subscription to the print version of the tabloid from the website.
The iTunes app store features a National Enquirer app for buying individual issues of the tabloid or subscriptions for multiple editions. Originally called The New York Enquirer, the National Enquirer began in 1926 in New York by American Media Inc. The supermarket tabloid is known for sensational celebrity gossip that is sometimes provided by paid sources.