Where Can You Purchase Railroad Ties?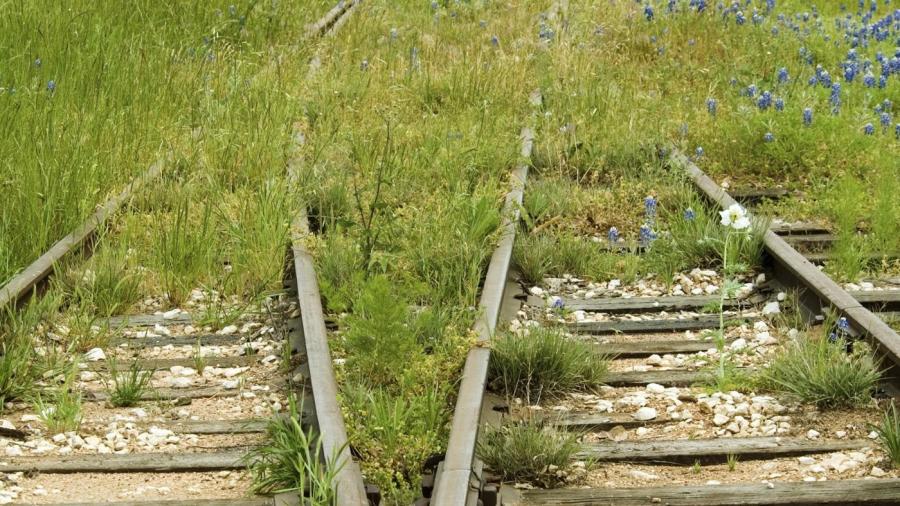 Railroad ties are available at Menards, Home Depot and A&K Railroad Materials, Inc. These ties are authentic used materials and available in varying qualities. They are creosote treated and often have imperfections on one or more sides.
A&K Railroad Materials offers a large selection of railroad ties. The ties available come in several different qualities. Relay ties are the top quality ties; they have no dry rot and minimal splits or cracks, and they exhibit no warping. Number two relay ties have the same qualities as standard relay ties but retain less creosote than number one relay ties and thus have a bleached gray appearance.
All three sources offer landscape ties. Landscape ties are available in quality ratings from number one to number four, with the rating relating to the number of sides that are no longer solid. A number one landscape tie has at least three solid sides, while a number four tie has no solid sides. Higher-grade landscape ties have less dry rot and smaller splits, but all landscape ties sometimes show rot around the plate attachment area.
Most railroad ties are approximately 8 feet in length. They are 7 inches tall and 9 inches wide. They weigh from 100 to 300 pounds with an average weight of 200 pounds.