Can You Print Out a Jet Blue Boarding Pass?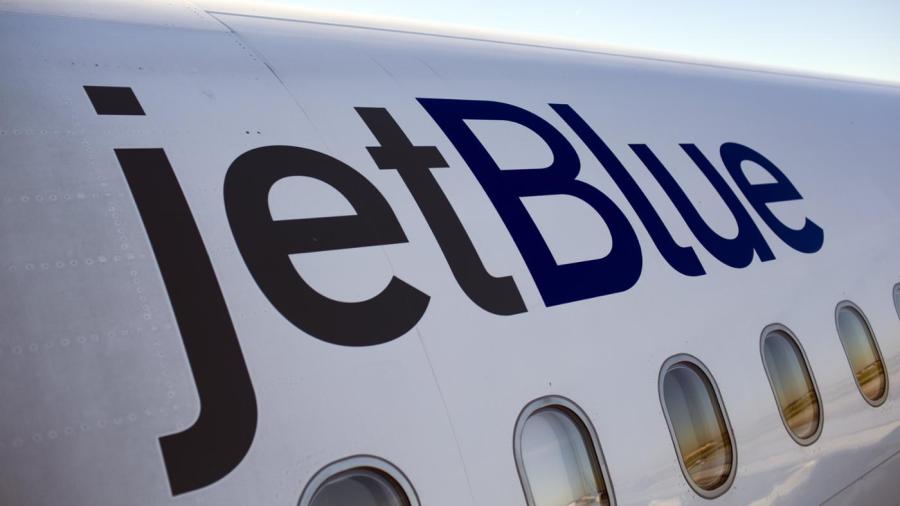 A JetBlue boarding pass can be printed out after a passenger has paid for a ticket, chosen a seat and checked the number of baggage items needed for the flight. The printed boarding pass must be brought to the airport, in addition to a valid government-issued identification card, to pass through security. To reprint a boarding pass, passengers need to login to the "Manage your flight" on JetBlue.com.
Passengers login to the JetBlue website by using a combination of an email and password, or a confirmation number and last name. After logging into "Manage your fights," users click on "Go" under the "Get boarding pass" option. Then passengers must click on the "reprint" button and then on "click here to start." A departure city and confirmation number are needed before JetBlue reprints a boarding pass.
In addition to printing a boarding pass, online access to a JetBlue account allows passengers to change seats, change flights, view an itinerary, download a calendar and add special service requests. "CompanyBlue" flights can also be checked using this service.
JetBlue Airways was founded in 1999 and had its 1 millionth customer in 2000. The airline is based in JFK airport in New York. The airline has stock on the NASDAQ and sells common stock under the ticker symbol "JBLU."