Where Can You Find a Price Guide for Fenton Antique Glass?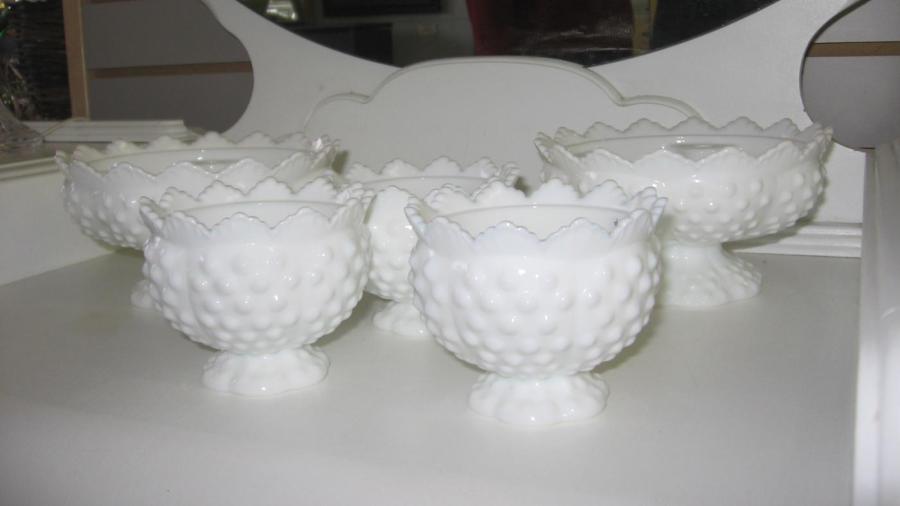 Find a price guide for Fenton antique glass online through sites such as AntiquesNavigator.com and Kovels.com or by purchasing a physical price guide from a retail site such as Amazon.com. Owners are also able to find pricing information by contacting antique dealers or by looking at listings on auction sites.
Using an online price guide for vintage Fenton glass allows the user to look up different patterns or specific pieces and find the industry-accepted estimated value, though valuations often change over time. A collector should compare guide prices with actual sale prices on an auction site such as eBay.com to see what people actually pay for different pieces.