Where Can You Play "The Sims" Online Free Now?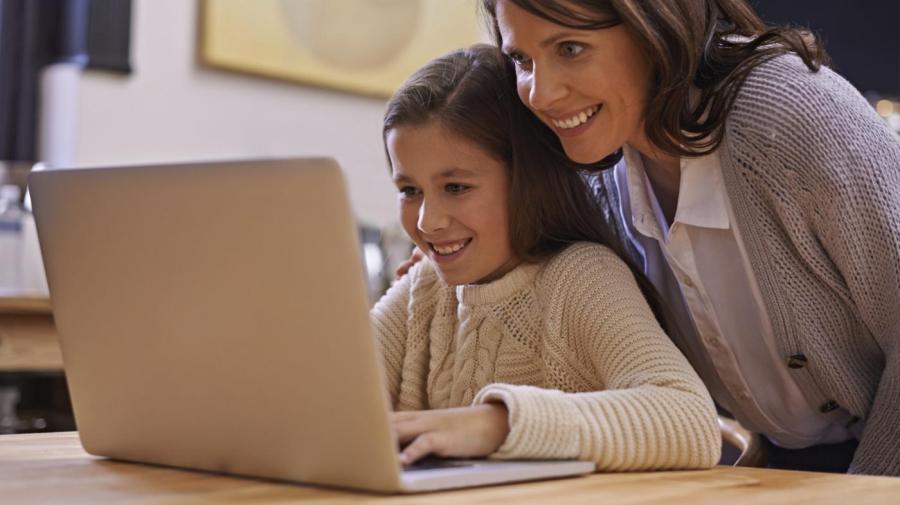 As of May 2015, "The Sims" can be played online at puffgames.com, ea.com, and a10.com. "The Sims 2" can also be played online free at game-oldies.com.
At puffgames.com, playing "The Sims" is pretty straightforward. The "The Sims" page has the following options: start, scene selection, cheat mode, characters and info. Start the game by clicking the "start" option. Users can also download the game for free from this site.
To play "The Sims 2" on game-oldies.com, click the "play now" button and follow the instructions given.
There are additional utilities at thesims.com that can improve the gameplay. These include designing homes and adding new content. Free demos are available on this site.