How Can People Find Their Driver's License Number Online?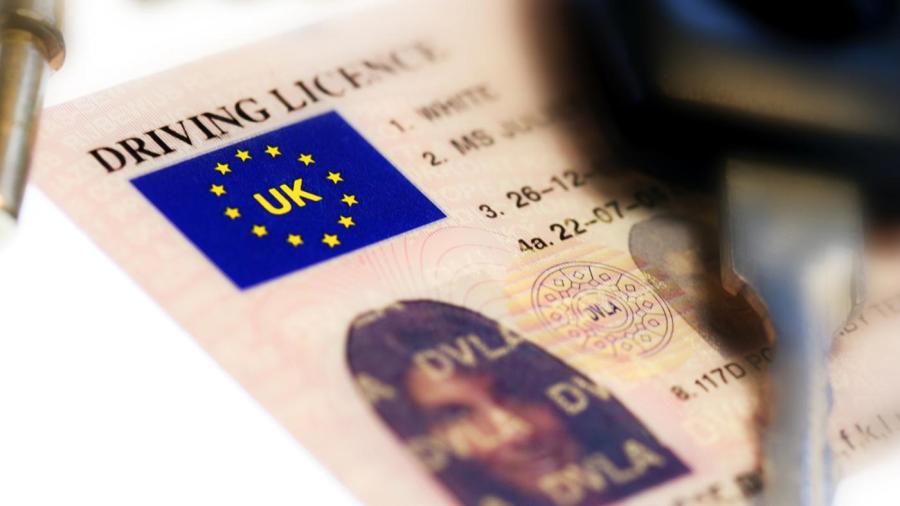 Drivers can find their license numbers by logging into the website of their state's Department of Motor Vehicles (DMV). Users choose their state and type their name and ID number. They will then be prompted to enter additional registration details.
The website can also help teens, and drivers over 18 years old, who desire to register for new licenses. In addition, users can also renew a license and replace a lost license. Drivers can get free information about their driving record on the website. For example, they can have access on information regarding their driving privileges, prohibitions and penalties. Tips on various issues, such as filing a hit and run claim, are also available.