How Can You Find Out What Your School District Is?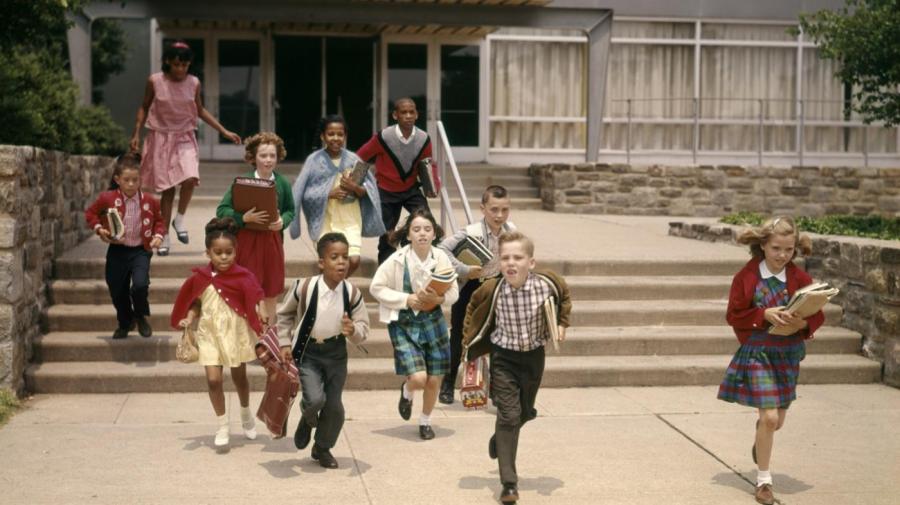 To find the school district associated with any home address in the United States, go to GreatSchools.org, and enter the address into the interactive School District and Boundaries Map. Then, locate the school district name to get the district phone number, and call the district to confirm.
After visiting GreatSchools.org to get the district name, visit the district's website. Many public school districts have interactive school finder applications that allow families to enter their home address and get a list of corresponding elementary, middle and high schools. At the very least, most have maps showing district boundary lines. It's helpful to take this step since school district attendance areas may shift from year to year, so information gleaned from neighbors, realtors and other local sources may not be accurate.
In addition, most state departments of education carry lists of every district in the state organized alphabetically by name, or numerically by district number, and often have maps showing boundary lines for each district. Here, you may also find district demographics, average test scores, school ratings and other helpful information.
As a final confirming step, call the school district office, and ask to speak to an enrollment specialist, who will help find the appropriate school for each child in the family.