How Can You Find Out What the Local Channel Is for Court TV?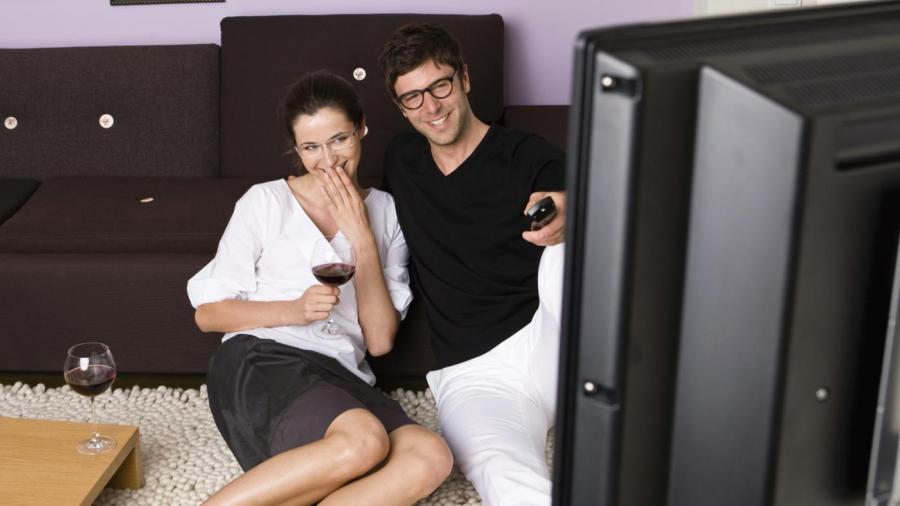 Court TV is now known as TruTV. TruTV listings can be found by visiting the official website of any major cable or satellite provider and selecting the channel guide or TV listings page. Subscribers may be required to log in to their accounts to view channel listings.
Comcast XFINITY subscribers can see their local channel listings by visiting xfinitytv.comcast.net and selecting TV Listings. DirecTV subscribers can select the Guide option on DirecTV.com.
Court TV was purchased by Turner Broadcasting in 2006 and became TruTV on Jan. 1st, 2008 with a rebranding campaign centered around reality television. Some of TruTV's current hit shows include Impractical Jokers, Hardcore Pawn, The Carbonaro Effect and Barmageddon.