How Can I Find Out an Inmate's Parole Release Date?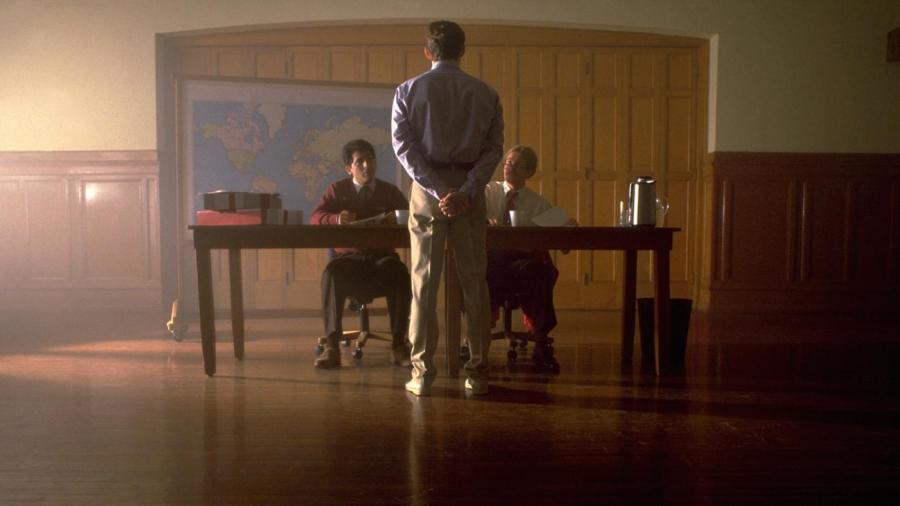 All release dates for paroled inmates are made available to the public through the VINE network. Contacting the correctional facility where the inmate is being held or checking the prison's website can also provide information on any upcoming parole hearings or release dates.
The VINE network can be utilized to track the release date of a specific inmate. To use the VINE network, interested parties should call the toll free number provided and enter the requested information. After answering the prompts, callers can learn information such as the maximum and minimum sentences received, the expected release date and the dates of any upcoming parole hearings or appeals.
After registering with the VINE network, interested parties receive notification before the inmate in question is released. Typically, the VINE network provides information to victims of crimes pertaining to the perpetrator of the crime, but it can be used by anyone with an interest in the prisoner's release date.
A parole hearing is held before a prisoner is released from custody, and the hearing date is made available to the public. The website for each state prison typically includes a list of current inmates, any upcoming parole hearings and the expected release dates for any prisoners held in a state facility. In some states, the inmate listing may have a maximum and minimum sentencing. If the inmate has served his minimum sentence, he may be eligible for parole based on his behavior and attitude while serving the minimum sentence.