Where Can I Find an Online Price Guide for Barbie Dolls?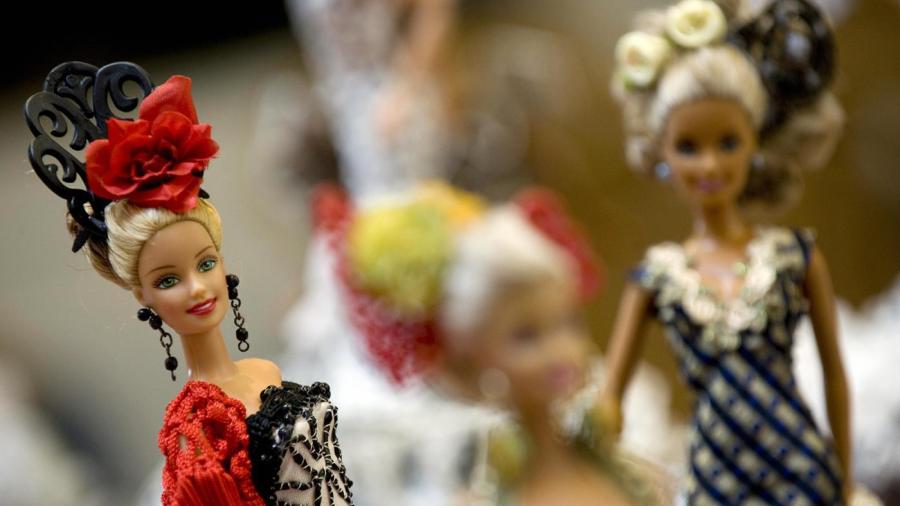 The website iGuide has extensive price guides for Barbie dolls. The database is searchable, includes market value and is regularly updated to include new Barbie dolls.
To find the market price of a specific Barbie doll, one can search the database using relevant keywords. Specificity can help narrow the search results. The database has listings for hundreds of Barbie dolls, from Olympic Skater Barbie to Yuletide Romance Barbie to Scarlett O'Hara Barbie.
Each Barbie doll listing has a price guide that includes 10 grades, which range from new in box to fine in box to damaged. The corresponding prices are indicative of selling prices rather than inflated asking prices.
The market for pre-1980 Barbie dolls is the strongest, and mint condition Barbie dolls from the 1950s and 1960s are still very popular and collectible, according to iGuide. Barbie dolls were mass produced beginning in the late 1980s. This means that Barbie dolls made after 1985 are still very prevalent and easily obtainable, so the more recent Barbie dolls are less valuable to Barbie doll collectors.
IGuide suggests Barbie doll owners sell their dolls on eBay. While this can be a difficult task, it is the most effective way to successfully monetize Barbie dolls, iGuide states.