How Can I Get My Old Act Scores?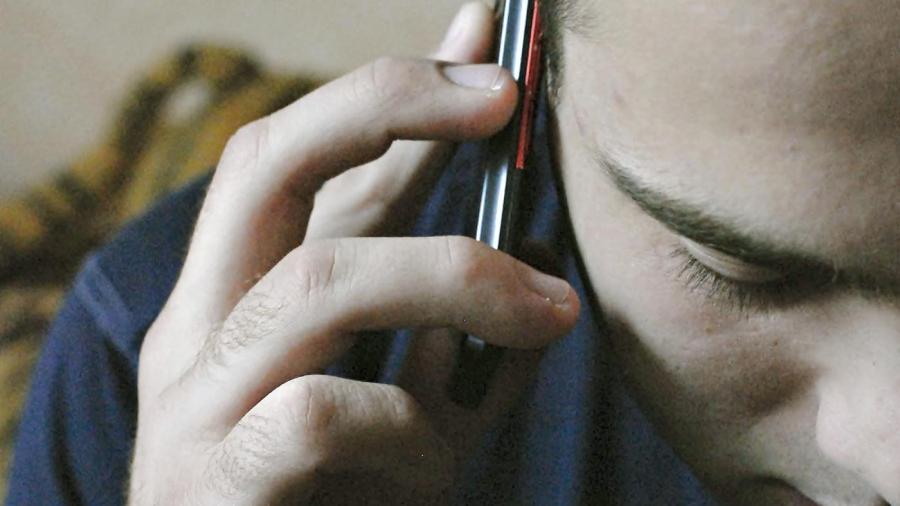 You can access your old ACT scores by contacting ACT by phone, online or mail. Scores before September 2006 require a $17 fee to receive the old scores.
Gather pertinent information

Gather all of your personal information relevant to the time that you took the ACT. You need your name, former address, the address of the test site, an approximate test date, your credit card and the college codes for the schools you plan to send the scores to.

Choose the method of contact

Choose whether to contact the ACT by phone, online or mail. Depending on your choice, follow one of the three choices below. All steps require you to pay a fee and provide specific information regarding the test.

Call the ACT

Contact the ACT between 8:30 AM and 5:00 PM CT.

Access your scores online

If you know the test date, then you can access your ACT scores online.

Mail in the appropriate information

To receive your scores through the mail, you need to write a letter to the ACT that contains your name, Social Security number, birth date, test date, current address, phone number and a check or money order payable to ACT Records. Include the college code numbers if you are sending your scores to schools. Mail the letter to ACT Records, PO Box 451, Iowa City, IA, 52243-0451.