What Can You to Do If You Lose Your Jury Duty Summons?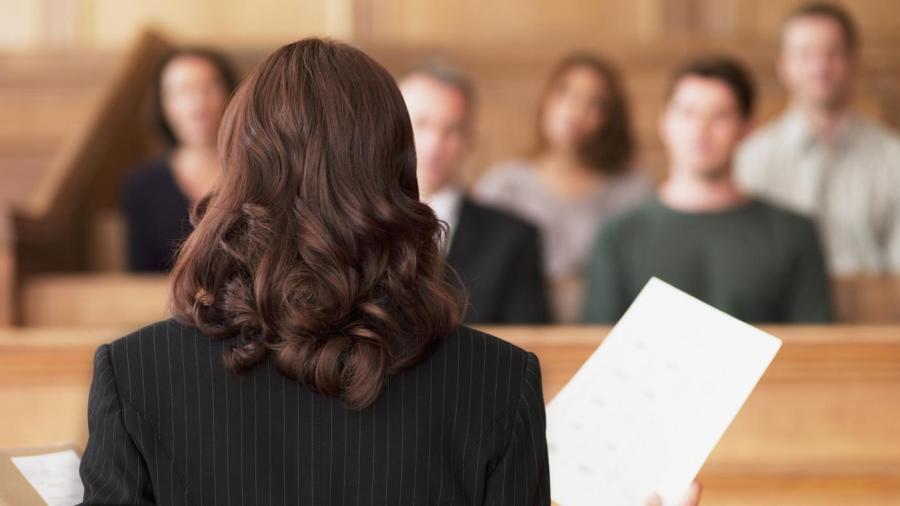 If you have lost or misplaced your jury summons you need to contact your local Commissioner of Jurors at the courthouse during regular business hours, immediately. From there a staff member of the courthouse should provide you with your juror badge number.
According to many local county government websites including the New York State Unified Court System webpage, if you have lost the paper containing your jury duty summons you must call your local courthouse customer representative or local Commissioner of Jurors as quickly as possible. You will more than likely need your driver's license handy, before you do this. A staff member should be able to check your juror status and give you your juror number for the day(s) you will serve. You can obtain this contact number from your local county government website. Often, on the local county government websites, there will be a "Frequently Asked Question" section containing the necessary directions to obtain the information you will need for your jury duty service. This section will be best to check because it will contain the specific information for your county.
You never want to ignore losing your jury duty summons. You must always respond to your jury duty summons to avoid fines or jail time.
Jury summonses are official orders from a court, and a court has the power to arrest, fine and jail individuals for contempt when they receive jury summonses but do not obey them. The government requires individuals to serve jury duty, and those who receive jury duty summonses but do not appear are assigned new jury service dates, notes the New York State Unified Court System.
In federal court, jurors with emergencies should call the Jury Clerk, according to the United States District Court, Southern District of New York. The court and the clerk do not acknowledge any emails concerning jury duty. The most important service citizens render for democracy in the United States is performing jury duty in good faith. Citizens are involved in administering justice when they serve on juries.