Where Can You Lookup the FRAM Oil Filter Size for Your Car?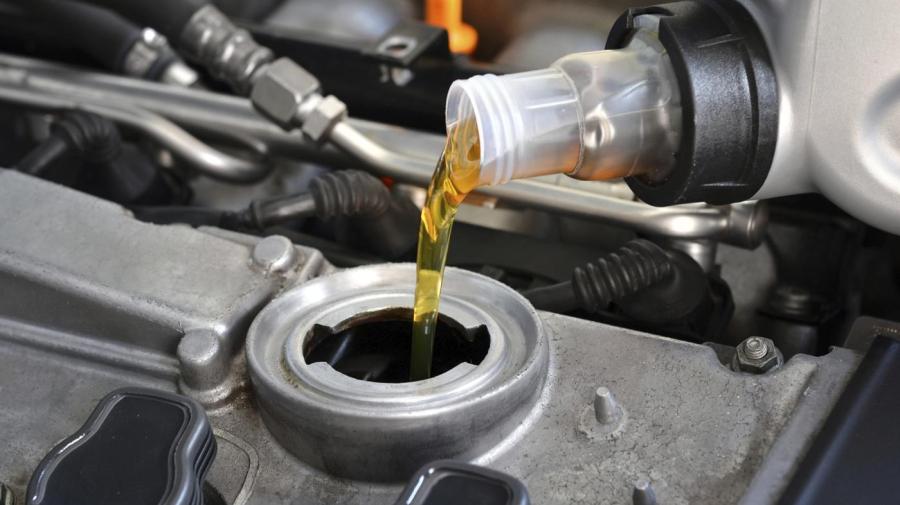 Look up the correct size of a FRAM oil filter for a specific car by using Walmart's online sizing tool or by navigating through the search options in the official FRAM online catalog. Buyers are also able to find sizing information by reading the description in online product listings.
To use the sizing tool on Walmart.com, users need to choose the specific type of vehicle, such as a car, and then the make and model to locate the appropriate size. When searching through information in an online listing for a FRAM oil filter on a site such as Amazon.com, the user needs to read the product description or check in the reviews or question and answer section to find the relevant information.