How Can You Look up Phone Numbers by Name?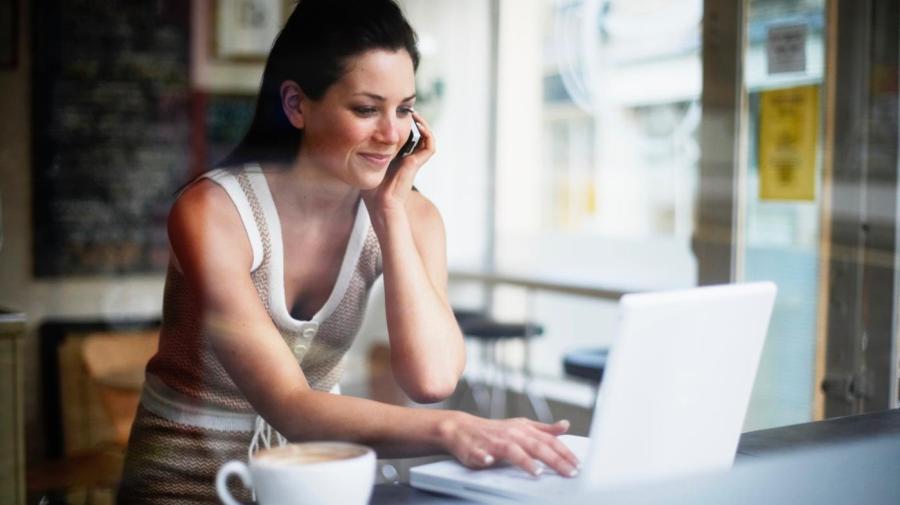 There are a number of online tools enabling users to look up people's phone numbers by name, including Whitepages, 411 and PeopleSmart. Whitepages also has an app that can be downloaded and used to determine the identity of callers by their phone number.
Each of these tools is easy to use, requesting the first and last name of the person sought and their general location, such as city or state. This allows people to get back in touch with long lost friends, family or old classmates.
PeopleSmart is particularly tailored to use in business. For people involved in hiring employees, other public information can also be requested through PeopleSmart, including criminal and court records, background reports and state or county reports. According to the testimonials on the website, these background checks have also been useful for attorneys, as well as people pursuing romance through online dating websites, where accurate information is not always forthcoming. Alongside birth, death and census data, such information might also be useful for people engaged in tracing their family history.
While some might consider this level of information intrusive, the PeopleSmart website makes it easy for users to opt out of the system and control the amount of personal data that can be viewed by the public.