Where Can You Find a List of Upcoming Guests on "The View"?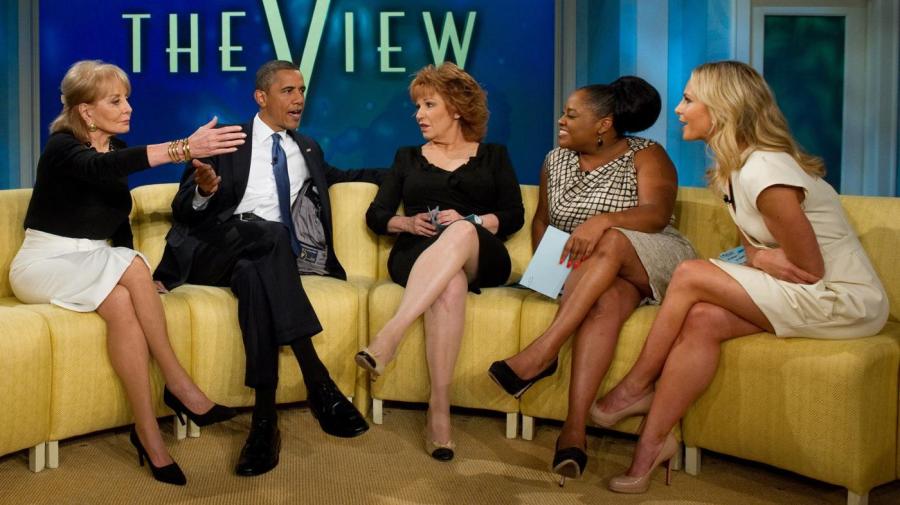 A guest list for "The View" is available online at the official ABC website. It shows all the guests scheduled to appear Monday through Friday for the current week. The TV Weekly Now website shows the same weekly guest schedule as ABC.
The ABC website also provides links to past episodes of "The View," as well as clips and recaps of the episodes that aired earlier in the week. ABC is the only company to offer these extra features on its website, as of June 2015. Furthermore, ABC provides a link to the 1iota website, which allows fans to request tickets to the show.