Where Can You Find a List of OPI Nail Polish Colors?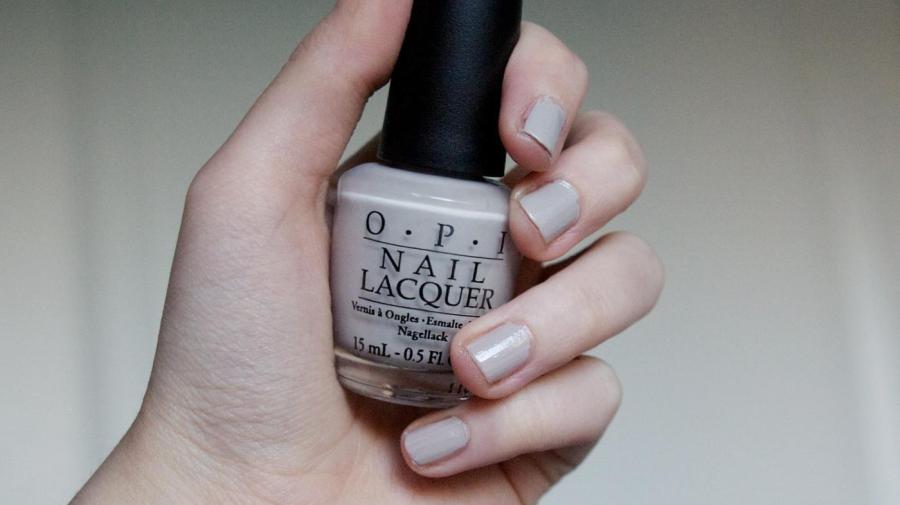 Assorted lists of OPI nail polish colors are available on the OPI website. Users may browse a variety of nail polish collections to find their favorite shades.
The classic collection has a diverse mix of pink, red and purple shades as well as blue, gray and taupe colors. It also has shades with glitter or polka dot effects. The soft shades collection features pale, pastel colors. The bright collection has a mix of eye-catching colors, including yellow, green, blue, purple and pink shades. The designer series offers sparkly shades. Users can also browse other themed collections such as Hawaii, Nordic, Peanuts, Coca-Cola and Neons.