Where Can You Find a List of All CNN Anchors?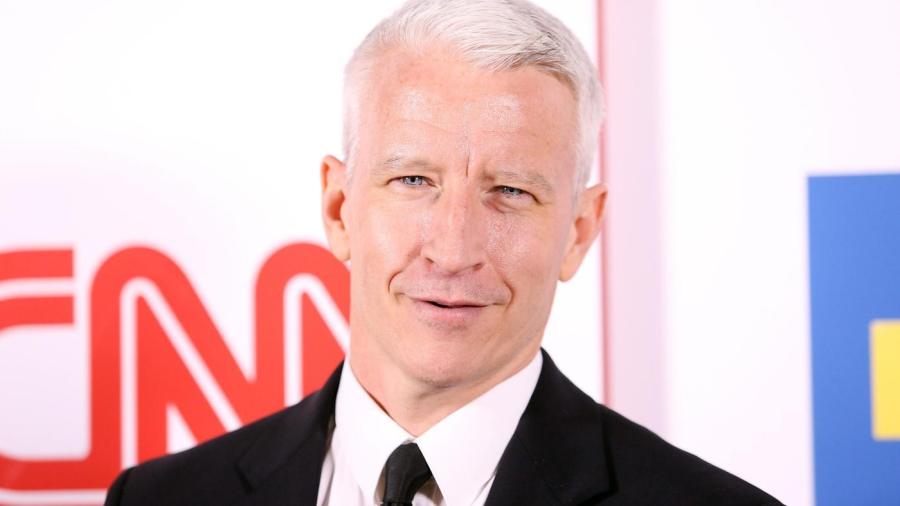 Current CNN anchors are listed on the Faces of CNN Worldwide page on the official CNN website. This page is located in the TV subsection of the website.
As of 2015, the Faces of CNN Worldwide page lists current anchors and includes hosts, correspondents, reporters, analysts, contributors, original show hosts and members of leadership. The page includes pictures of each staff member. Clicking on a picture of a staffer opens a page including the full biography and relevant videos. Relevant shows are listed for those such as original show hosts. Social media accounts are also accessible through the full bio page, if available.
To access the Faces of CNN Worldwide page from the main page, select TV on the top bar. The Faces of CNN Worldwide page is available from the TV page.
Other information accessible from the CNN website's TV page includes a list of currently running shows and a schedule listing of daily and upcoming shows. Video clips from throughout the day are also available for streaming.
CNNGo, CNN's live streaming service, is also accessible in the TV section for viewers who want to access CNN on their PCs, Macs, or mobile devices through the official CNN application.