Where Can You Find Last Night's Powerball Numbers?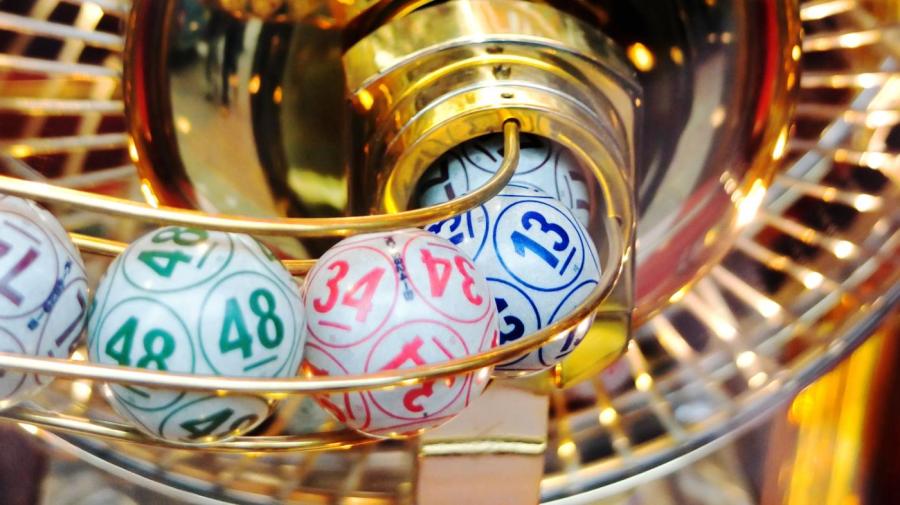 The most reliable place to check the winning numbers for previous Powerball drawings is the official Powerball website. Potential winners can also check their state's official lottery website because states that participate in multi-state lotteries such as Powerball usually publish the winning number online.
Drawings for Powerball occur twice each week on Wednesday and Saturday at 10:59 p.m. EST. It sometimes takes an hour or more for the winning numbers to post online, but a number of local television stations broadcast the drawing live. Five numbered white balls are drawn at random followed by a sixth numbered red ball, which is the Powerball. Players must match all five numbers in sequence plus the Powerball number on the ticket to win the jackpot.