Can Lamination Be Removed From Paper?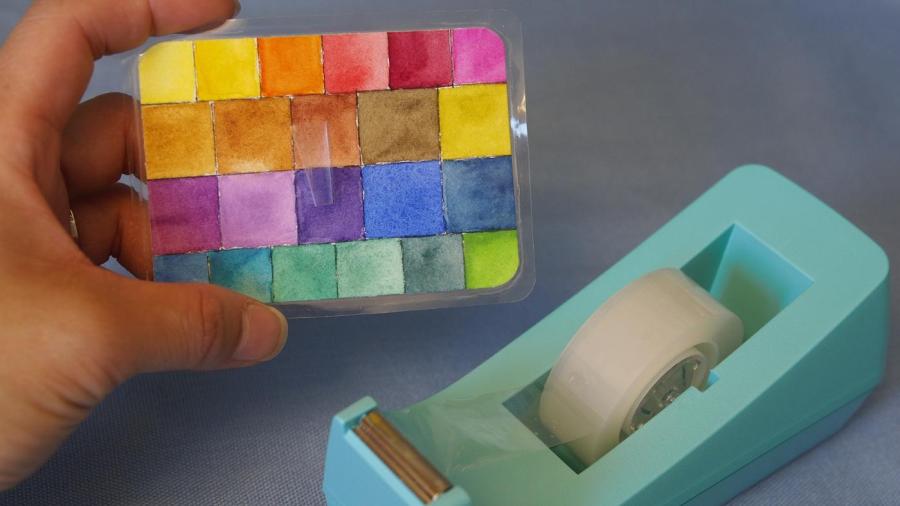 Lamination can be removed from paper by cutting the corner of the clear laminated area of the document to provide an opening. Carefully cut along the edges of the lamination and peel back the clear cover to reveal the document that has been laminated.
When removing lamination, there is a risk of damaging or tearing the document inside. If the print has melted into the lamination, lettering or images may attach to the lamination versus the document. An alternative to manually removing lamination is to enlist the help of a professional to chemically remove the laminated cover or steam the document to carefully remove the lamination.