Where Can You Find IKEA Clearance Furniture?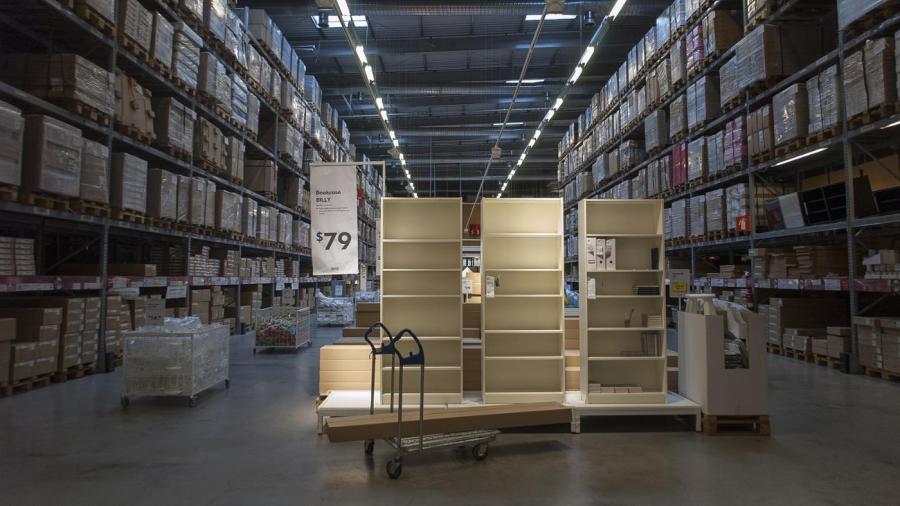 Consumers can find IKEA clearance furniture at IKEA stores, which offer both last-chance and as-is furniture sales. The inventory for both categories of items changes on a regular basis and varies from one IKEA store to another.
Last-chance IKEA purchases involve items for which the store no longer has room. During sunrise sales, IKEA sells last-chance merchandise under yellow banners to signal their lower prices.
As-is clearance items are discounted because of defects in the workmanship or because of missing pieces. IKEA discounts these items by as much as 75 percent and displays them in a special as-is section of the retail store. Customers who cannot locate discounted merchandise should ask an associate.