How Can You Identify Antique Table Lamps?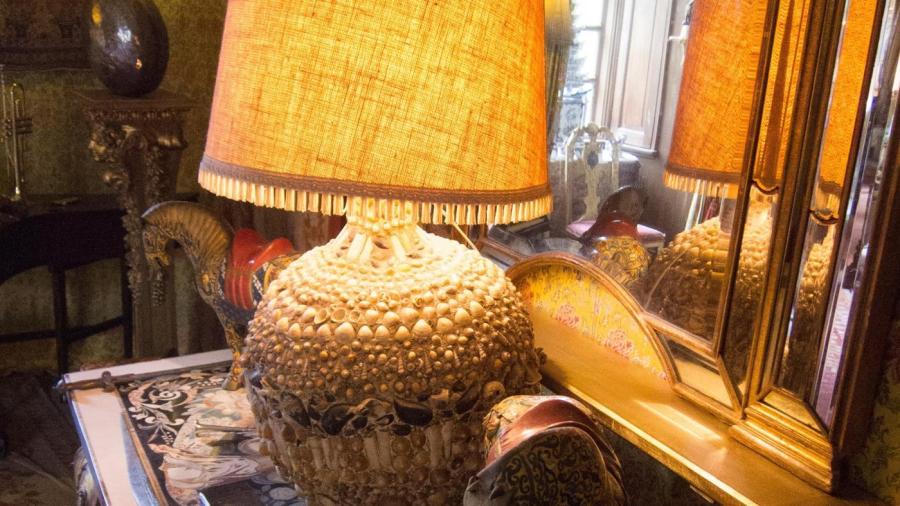 The two most important factors in identifying an antique table lamp are the style and markings found under the lamp base or elsewhere on the lamp. Style and markings can lead to the manufacturer and period of origin. Absence of markings may indicate a reproduction.
Use antique lighting books, visit antique stores with a picture of the lamp, check old catalog or museum photos and old newspaper ads or articles to compare the lamp with antique lamp styles and markings. Carefully inspect the lamp. If a glass shade is part of the lamp, check for small cracks. An older glass shade has such stress cracks because the glass has been heated and cooled over the years.
Colors are also significant and should be of similar tones and depth. Bright, gaudy colors may suggest a newer lamp. Older lamp cords, though they may have been replaced, have a cloth covering and exposed screws in the plug. Look for any new parts combined with antique ones to identify a "made up" lamp, one that may initially appear to be an antique.
Identifying an antique lamp can be a challenging process, and it may require the assistance of a collector or professional appraiser.