Where Can You Find Your High School Diploma for Free?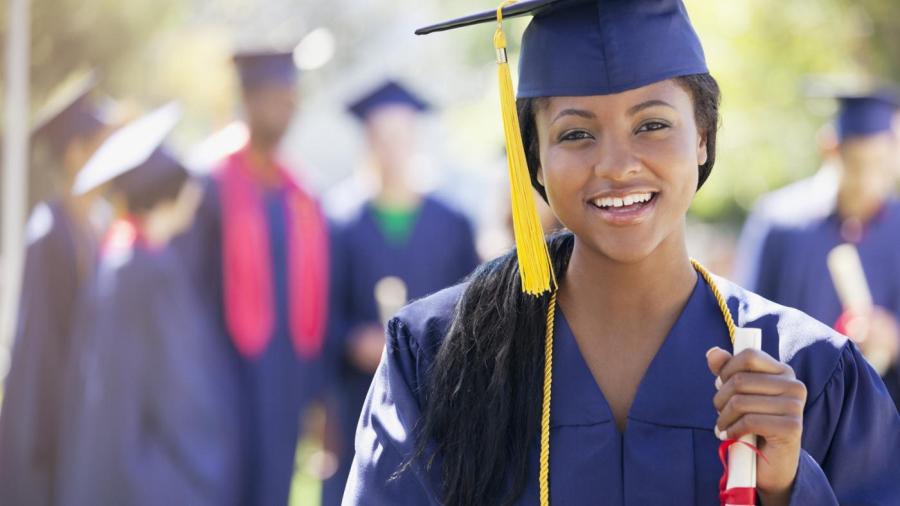 The best way to find your high school diploma for free is to contact the high school from which you graduated. It is a good idea to call the high school and talk to someone in the administrative office.
Depending on when you graduated, the office personnel may have to return your call in order to complete the search for your diploma. If the high school you attended is no longer operational or open you must call the school district's administrative office to find your diploma. In some cases, you have to request your transcript in writing or in person.