Can You Have a Funeral on a Saturday?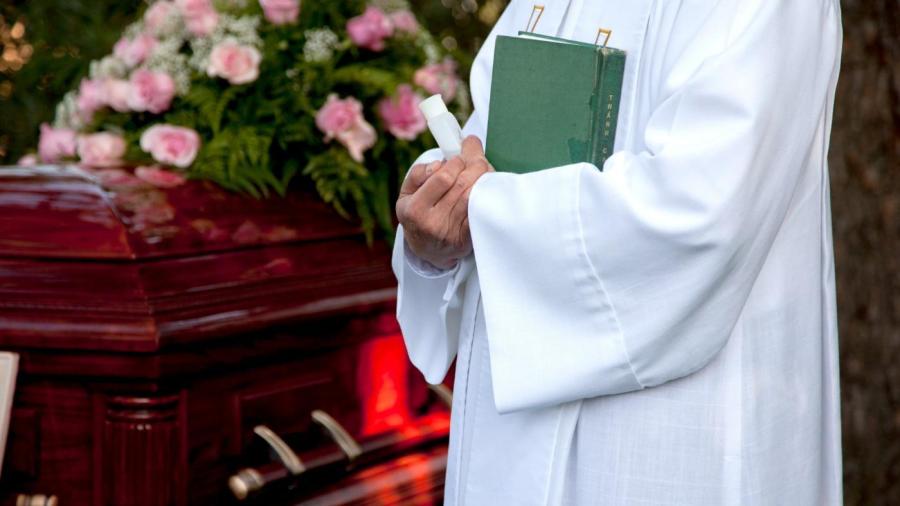 It is possible to have a funeral on a Saturday. Many families choose to have funerals on a Saturday because it allows friends and family to attend who would have difficulty attending the funeral otherwise.
The cost of the funeral may be more expensive than during the week; some organizations offering funerals, such as the Metropolitan Cemeteries Board, acknowledge that there are additional costs involved in having a funeral on a Saturday. Some people recommend that families wanting a Saturday funeral should shop around for different funeral quotes to get the best price.
According to Everplans, Catholic funerals should not take place on certain religious holidays or time periods before religious holidays, such as Holy Thursday, Good Friday, the Holy Saturday before Easter, Easter Sunday, and Sundays during Advent or Lent seasons.